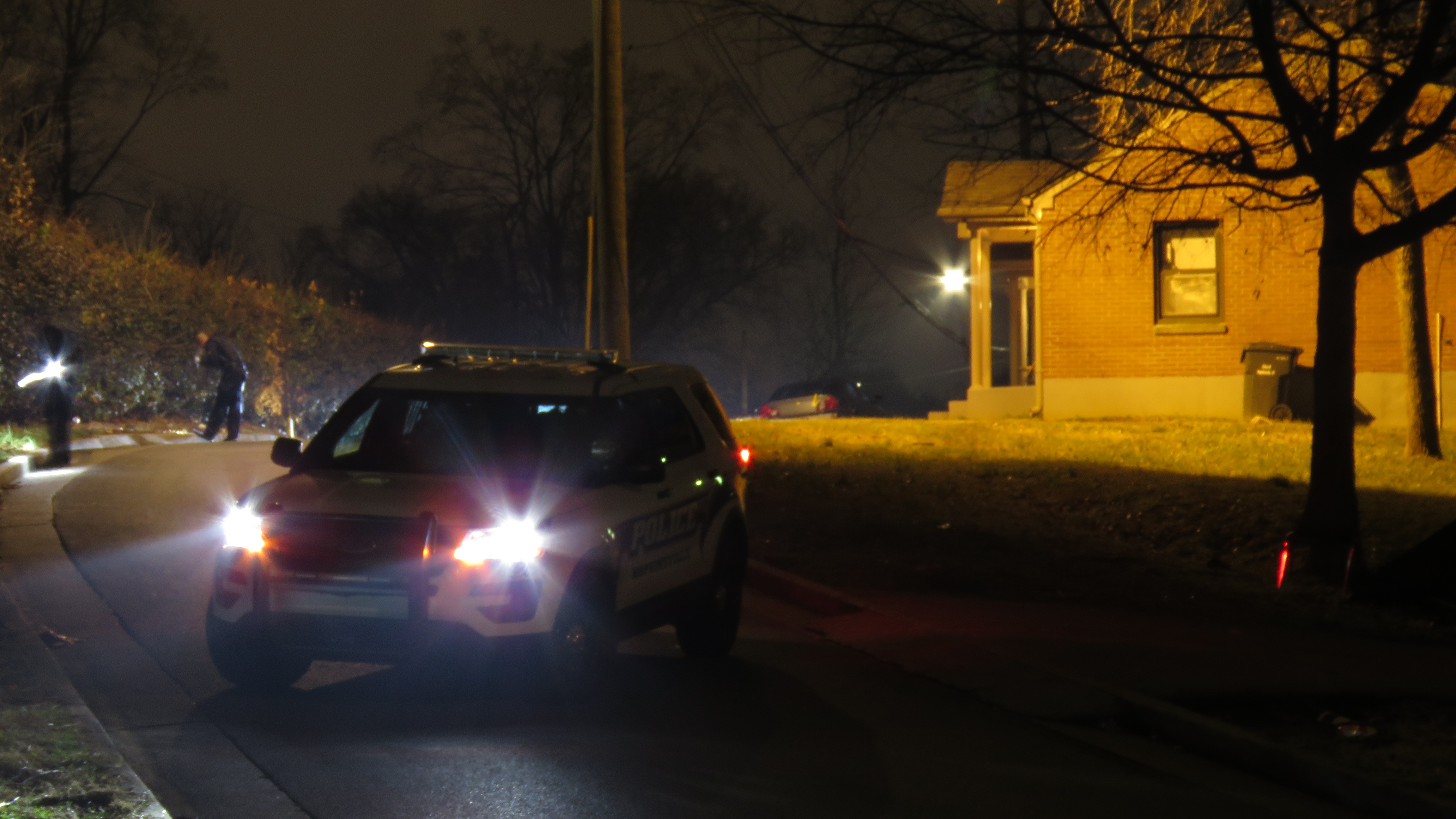 Police are investigating after an apartment building on Lewis Street in Hopkinsville was hit multiple times in a shooting Sunday morning.
Hopkinsville Police say the building was hit at least 10 times with one of the bullets entering very close to someone sleeping in a bedroom.
Ten 9 mm shell casings were reportedly located in the street near the building.
Three people were inside the building but no one was injured. The apartment building is located at the intersection of Lewis Street and East 1st Street.
Police ask if you have any information about the shooting to call Crime Stoppers at 270-887-TIPS(8477).