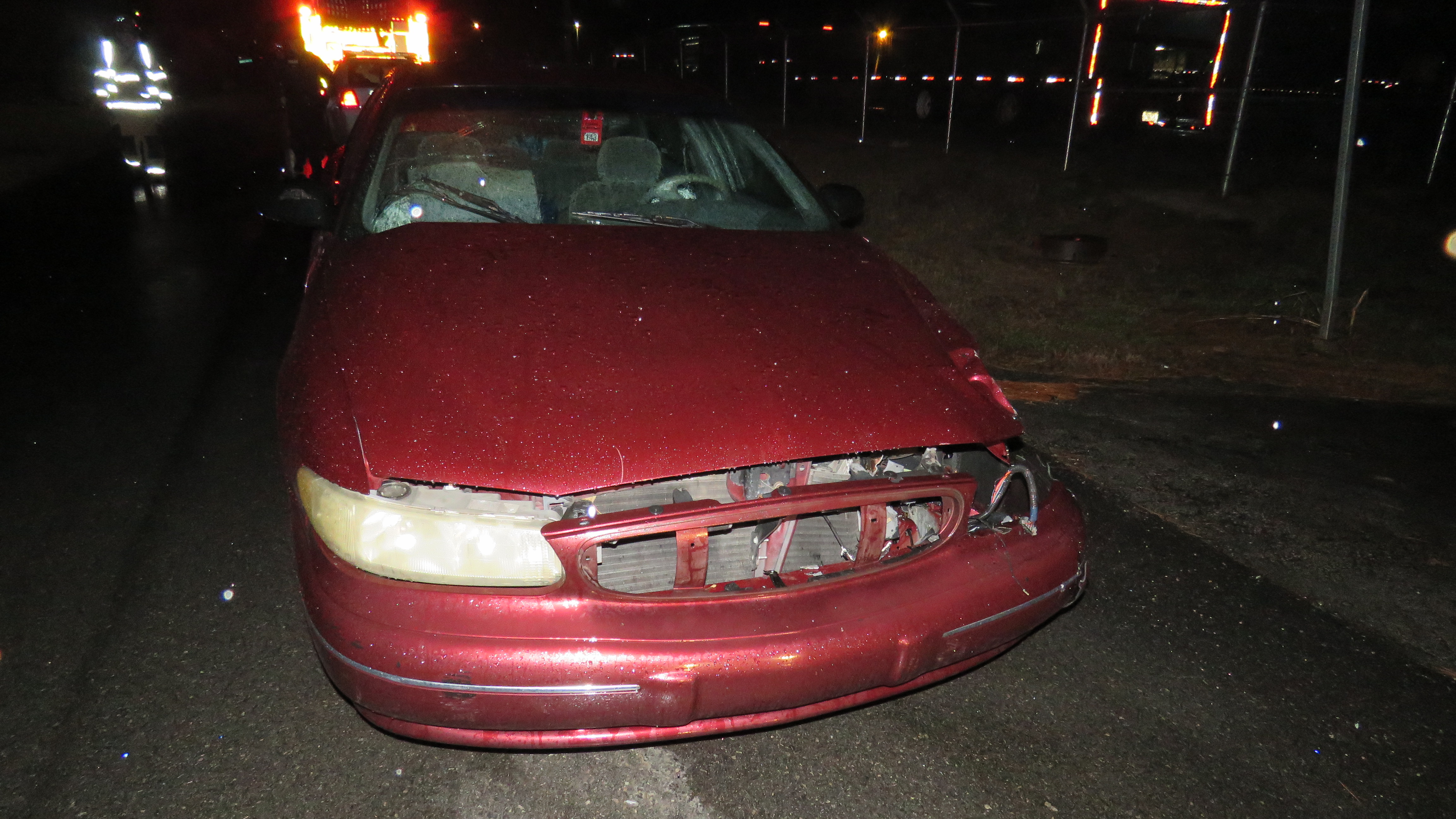 A wreck on Old Concord Lane sent a Hopkinsville woman and child to the hospital Friday afternoon.
Hopkinsville Police say 41-year-old Audrey Birdwell was turning onto Old Concord Lane from Norman Dale Drive and pulled into the path of 25-year-old Jessica Stanley of Cerulean who was westbound on Old Concord Lane.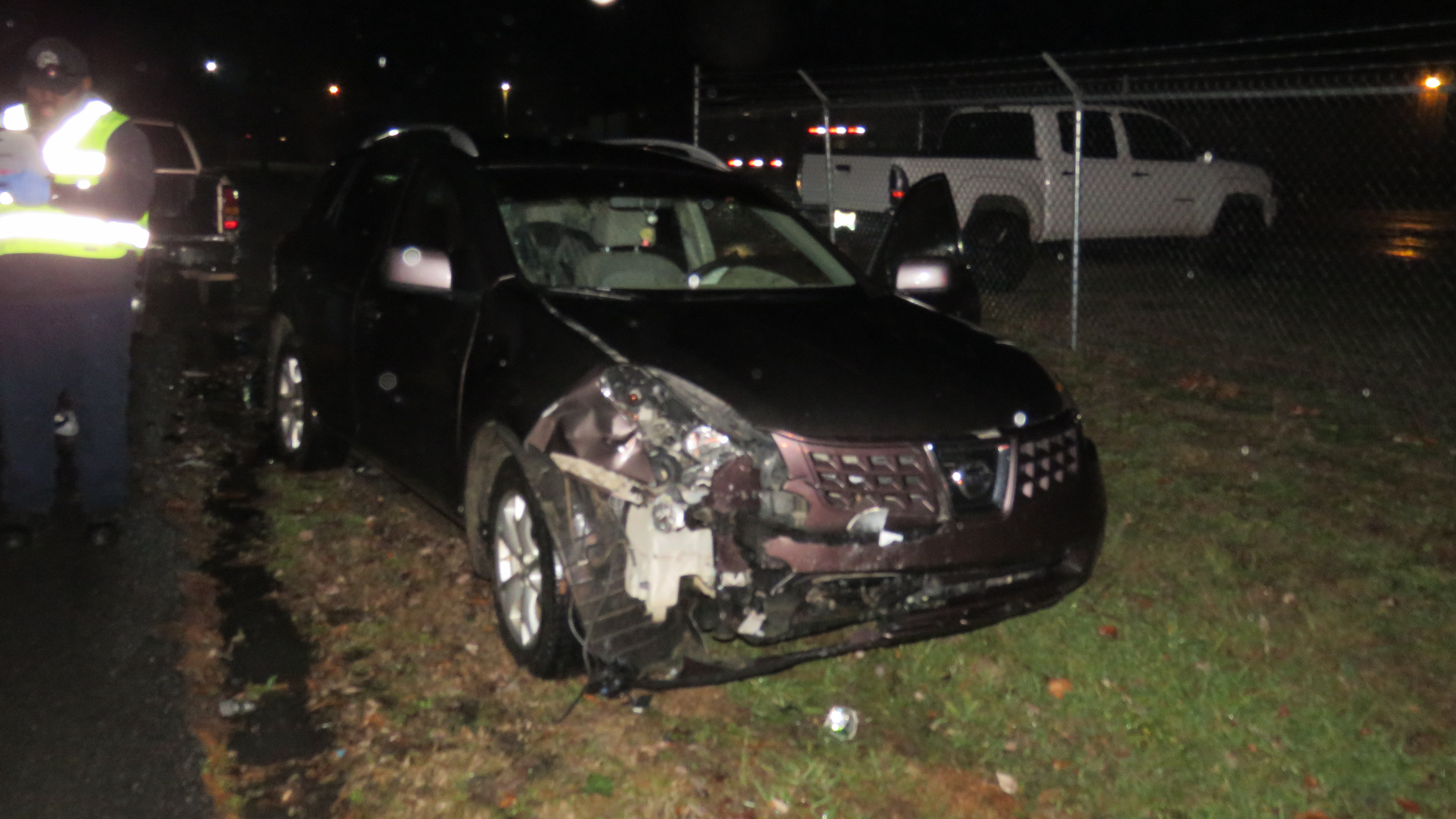 Audrey Birdwell and her passenger 6-year-old Katherine Birdwell were taken by ambulance to Jennie Stuart Medical Center for injuries.
Audrey Birdwell was cited for not having insurance.