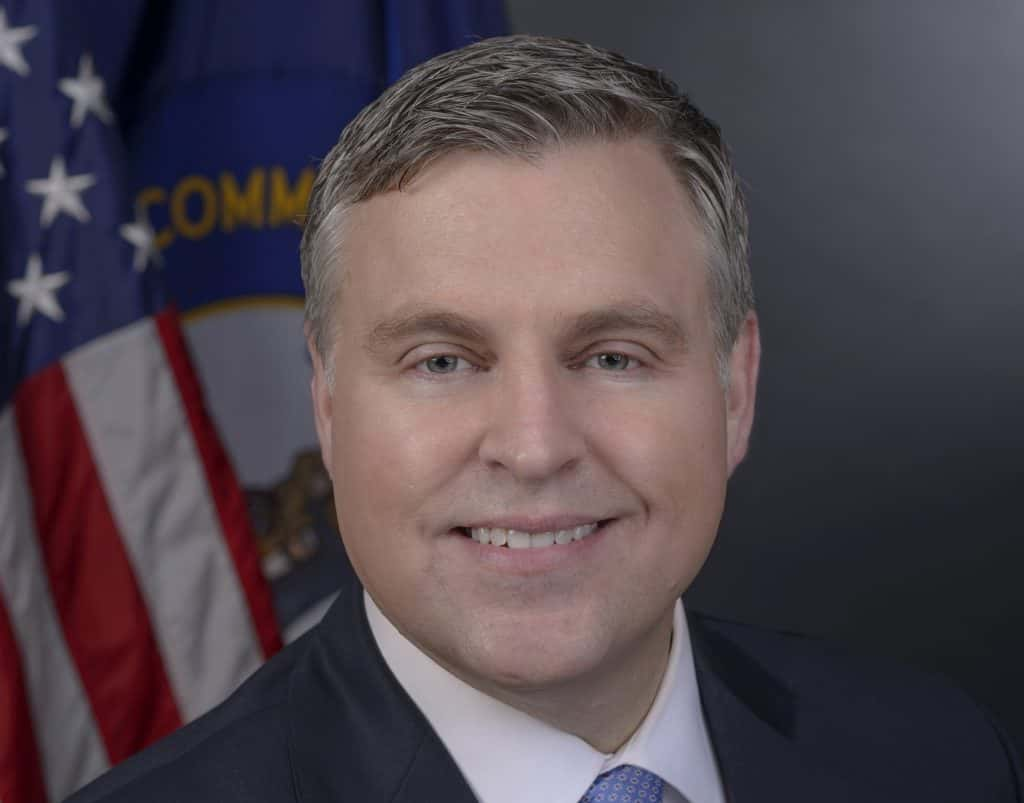 Kentucky Justice and Public Safety Cabinet Secretary John Tilley will not continue to serve under Democrat Governor-elect Andy Beshear.
Secretary Tilley confirmed to the News Edge he announced his resignation to the employees of the Justice and Public Safety Cabinet Monday morning.
Tilley, who is a Democrat, was appointed to the post by Governor Matt Bevin four years ago.
Secretary Tilley says he and his staff have worked closely with Governor-elect Beshear's transition team.
Tilley says he is proud of the accomplishments during the past four years with prison reform.
He is also pleased with better pay and improved equipment for state law enforcement officers.
If Governor Bevin had been re-elected, Tilley says he had planned to serve in the administration through the winter and resign in early Spring to pursue a new venture. Due to the change in administration, Tilley says he will begin his new venture on January 8. He added an announcement will be coming about that very soon.
Prior to being tapped to serve as Justice and Public Safety Cabinet Secretary, John Tilley was the 8th District State Representative. During his time in the House of Representatives Tilley served as Chairman of the House Judiciary Committee.