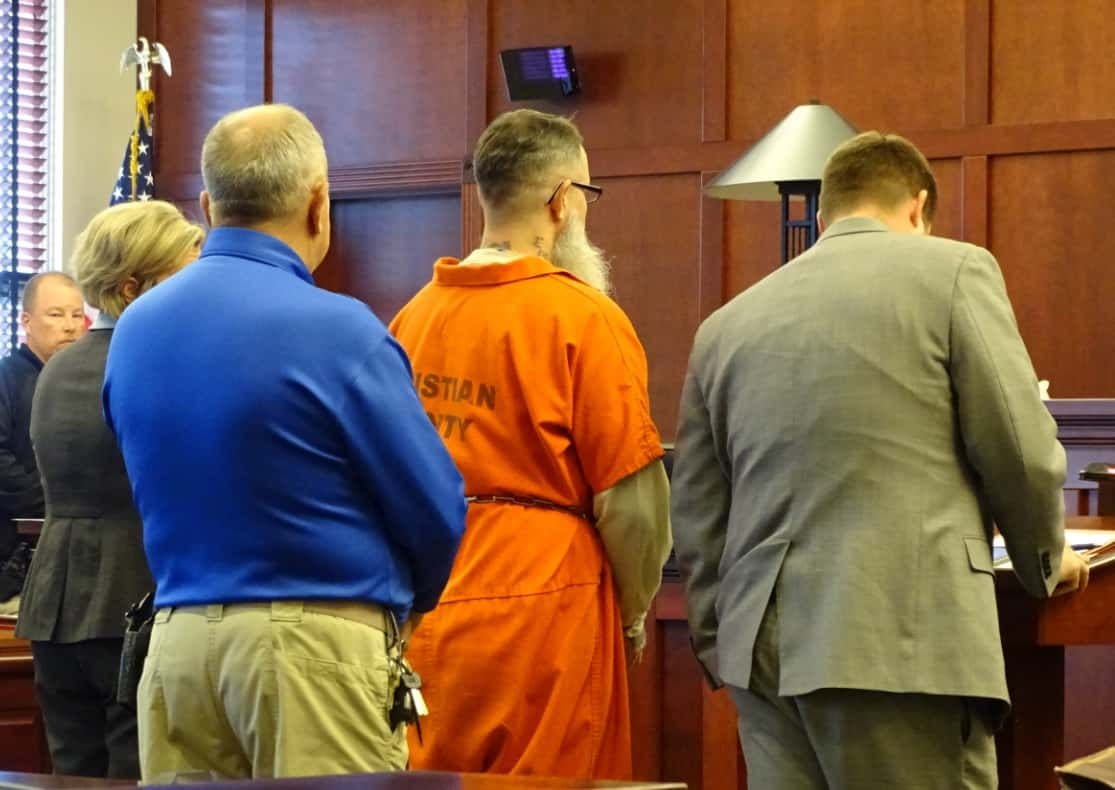 A Hopkinsville man accused in the November 2018 fatal shooting of Joey Hayes appeared for a pretrial conference in Trigg Circuit Court Wednesday afternoon. James Gentry is charged with murder, first-degree robbery, and being a convicted felon in possession of a handgun.
Judge C.A. "Woody" Woodall said Commonwealth's Attorney Carrie Ovey-Wiggins' had filed a motion regarding a timeframe for Gentry's defense attorney, Michael Thompson, to look at a vehicle associated with the case.
After Thompson stated he didn't know if he would be able to go look at the vehicle, Judge Woodall set a date for November 25th for him to examine it.
Judge Woodall set a date of December 11th, at which time, he will sign an order for the vehicle to be returned to the co-signer.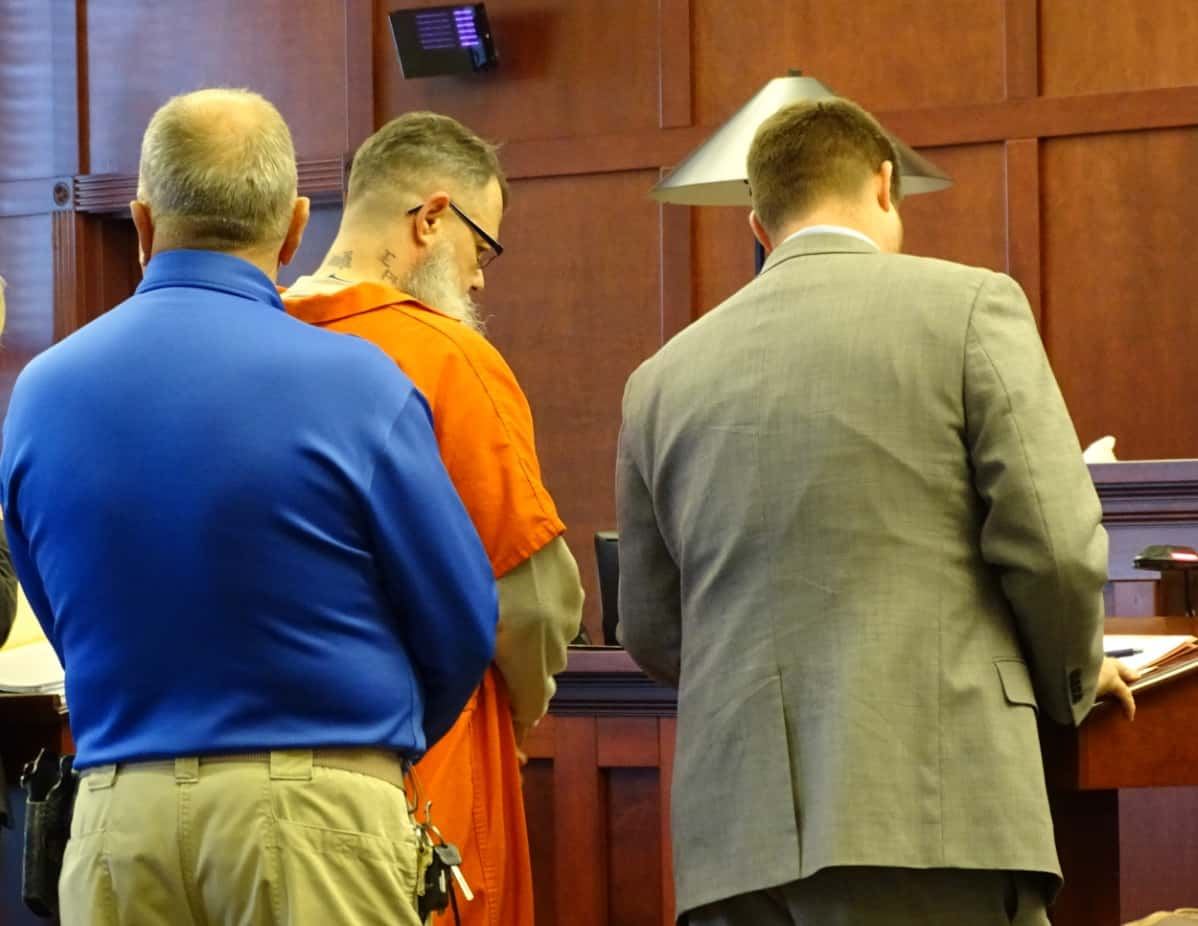 Thompson also reminded Judge Woodall that no ruling has been made regarding a bond motion he filed at the last pretrial conference in June. Judge Woodall said he would make that ruling at a pretrial conference he set on February 12 at 1:00 pm.
A state police detective previously testified in court that Gentry admitted he was present when Hayes was shot multiple times and that he had transported him to the location where he was killed. Hayes' body was found on November 28, 2018, in a hay barn on a farm located on Buffalo Road in Trigg County.
Hayes' trial is set to begin on August 24, 2020.