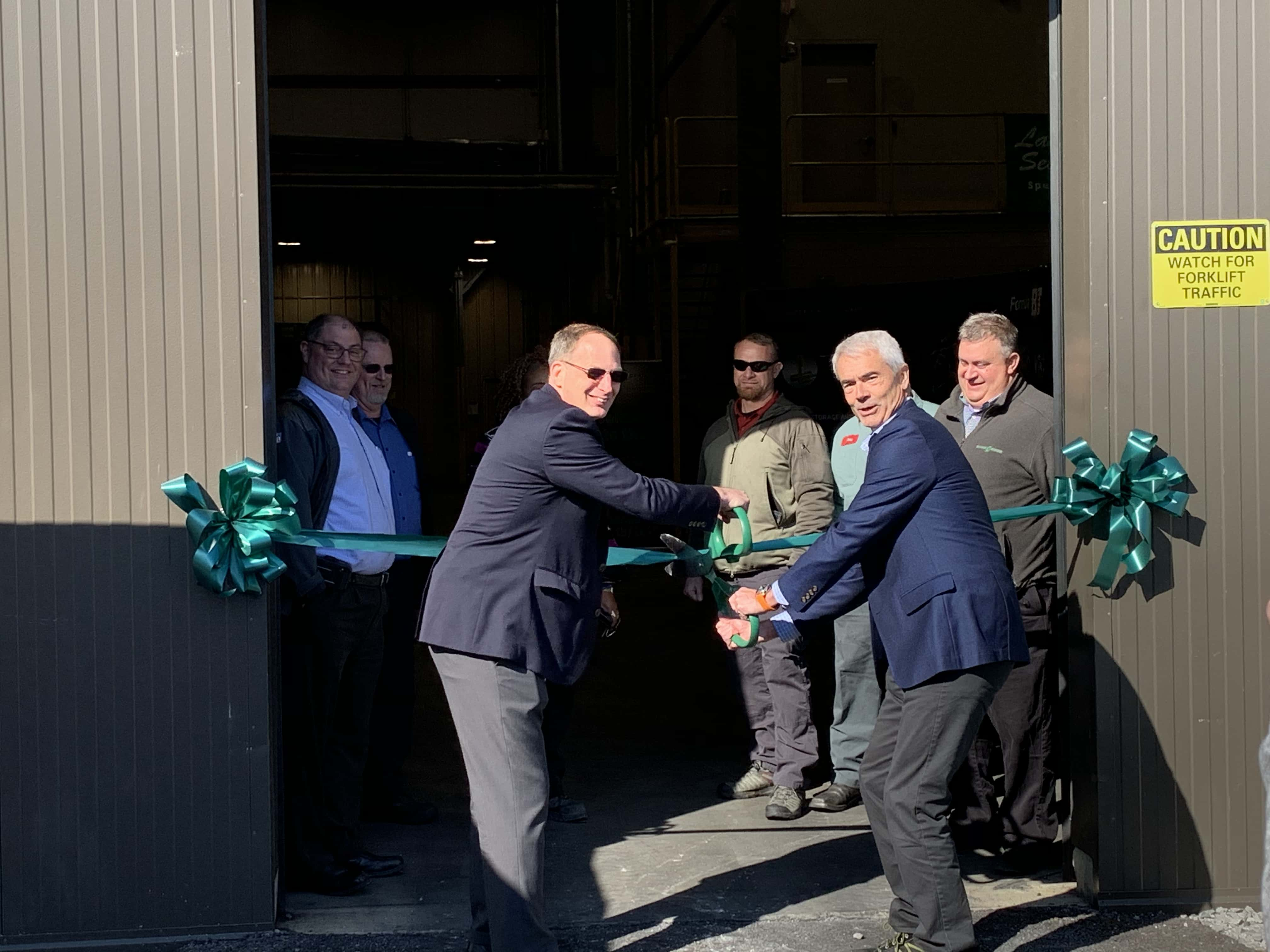 Superior Graphite in Hopkinsville held a grand opening for their Specialty Carbon Plant Wednesday morning, which allowed community members to get a sneak peek at the newly constructed building and learn more about what they do.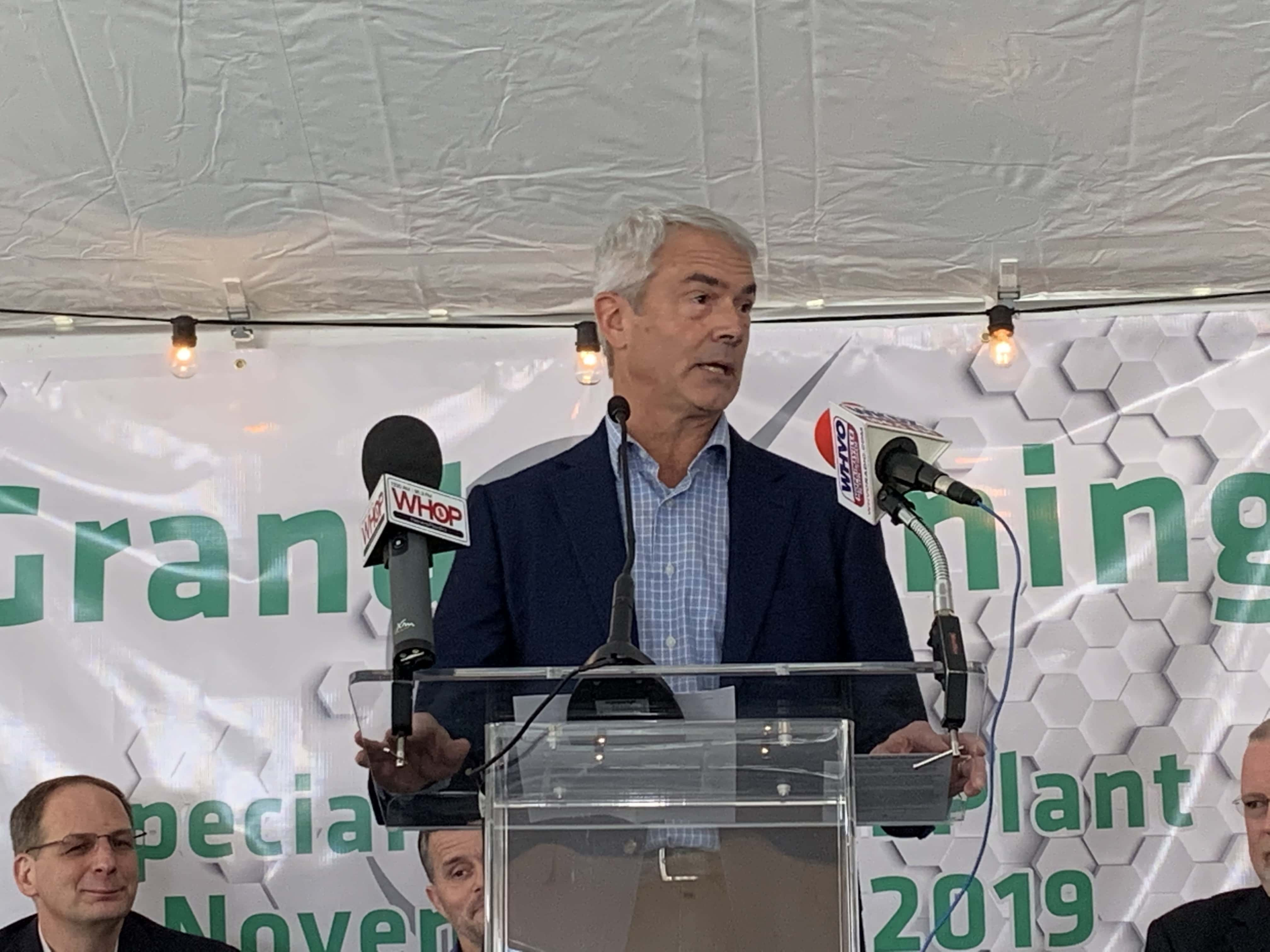 Company President and CEO Ed Carney says they are excited to open the expansion to the Hopkinsville facility.

Carney adds the facility will be used for high-temperature purification of specialty carbons and graphites.

Carney ensures the company utilizes green, renewable energy from the Tennessee Valley Authority and Hopkinsville Electric System.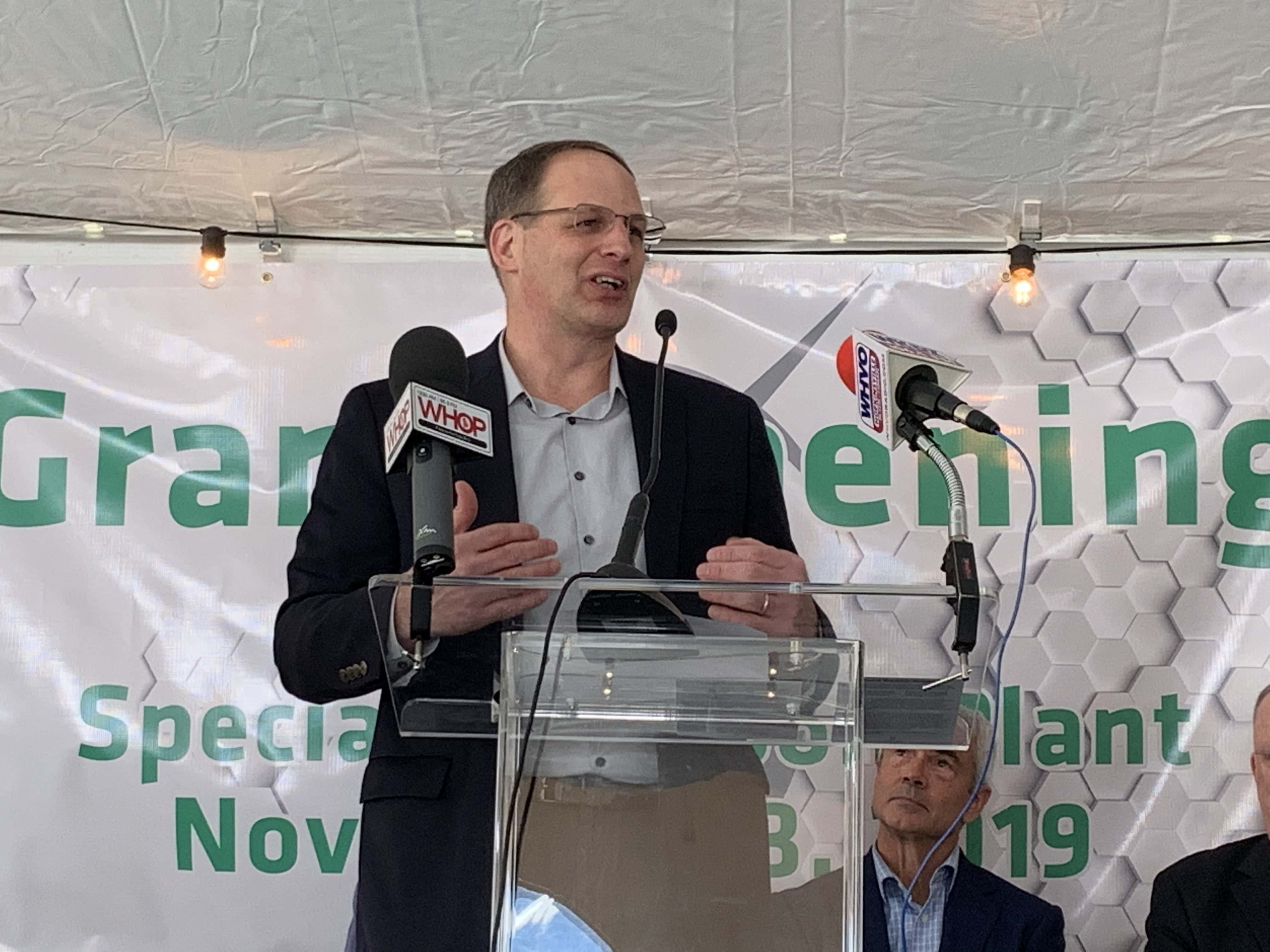 The new facility was constructed with the help of numerous partners, including the Cabot Corporation. Jim Makuc, General Manager of Energy Materials at Cabot notes they have developed a close relationship with Superior Graphite over the last ten years.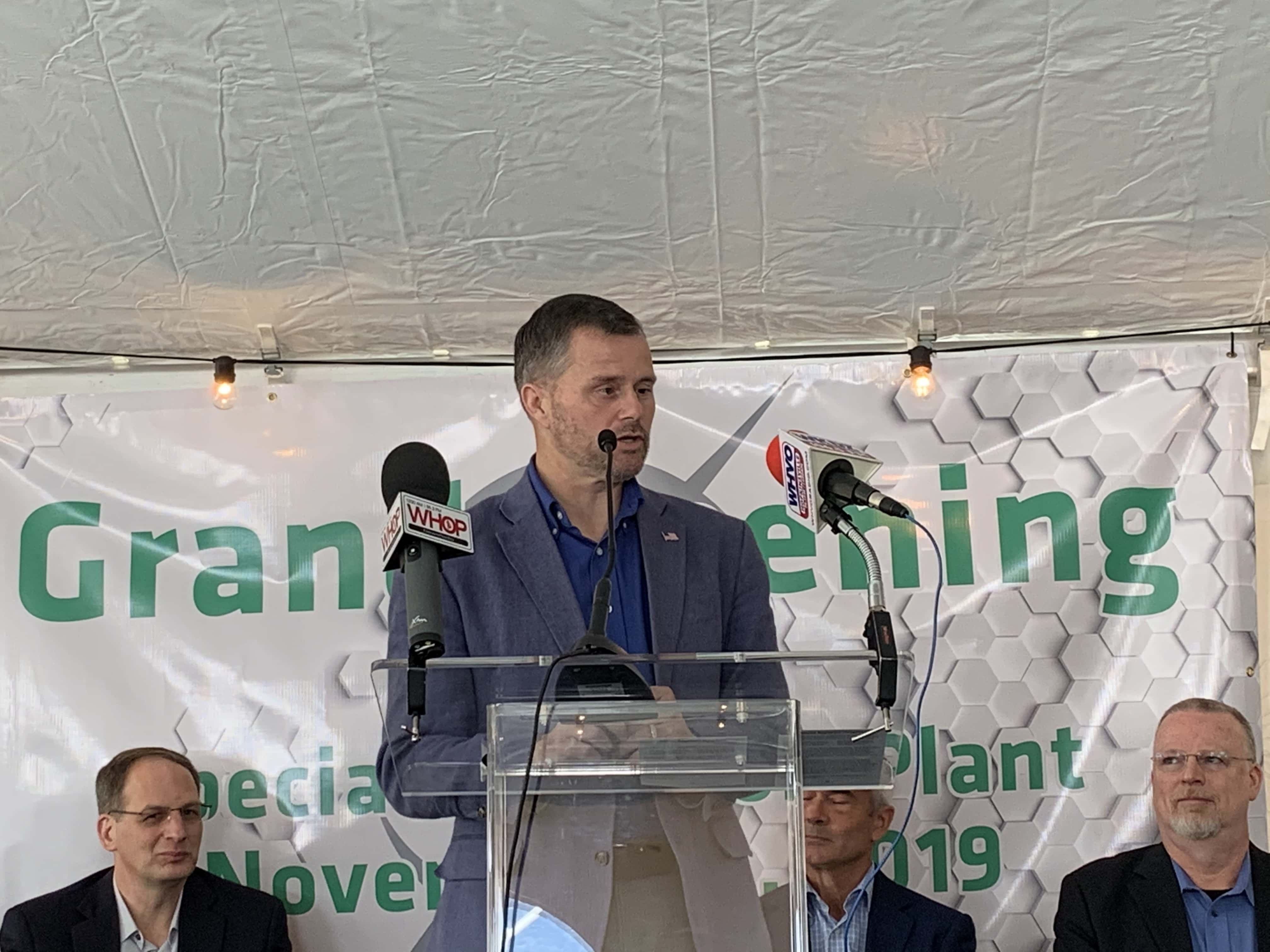 Both companies look forward to additional growth with the new facility, with Hopkinsville Mayor Carter Hendricks adding the expansion will continue to help the region.

Superior Graphite is located at 4021 Calvin Drive in Hopkinsville. For more information about the company, click here.