Hopkinsville Mayor Carter Hendricks has announced the city's flood ranking has improved, reducing flood insurance premiums for some residents. He says the Department of Homeland Security, Federal Emergency Management Agency (FEMA) increased the City of Hopkinsville's Community Ranking System ranking to a Class 8 in the National Flood Insurance Program (NFIP).
In a congratulatory letter, Federal Insurance and Mitigation Administration official William Lesser commended city officials for their actions and determination to lead the community to be more disaster-resistant. He added the commitment enhances public safety, property protection, and protects the natural functions of floodplains, and reduces flood insurance premiums.
Mayor Hendricks credited the Hopkinsville Surface and Stormwater Utility Board and Community and Development staff for their hard work and leadership in implementing numerous effective flood-control measures since City Council established the Utility in 2005.
Hendricks said the increase is no small feat, as Hopkinsville ranked in Class 10 in October 2016. With the improved ranking, he noted many flood insurance customers will be eligible for a 10% premium discount.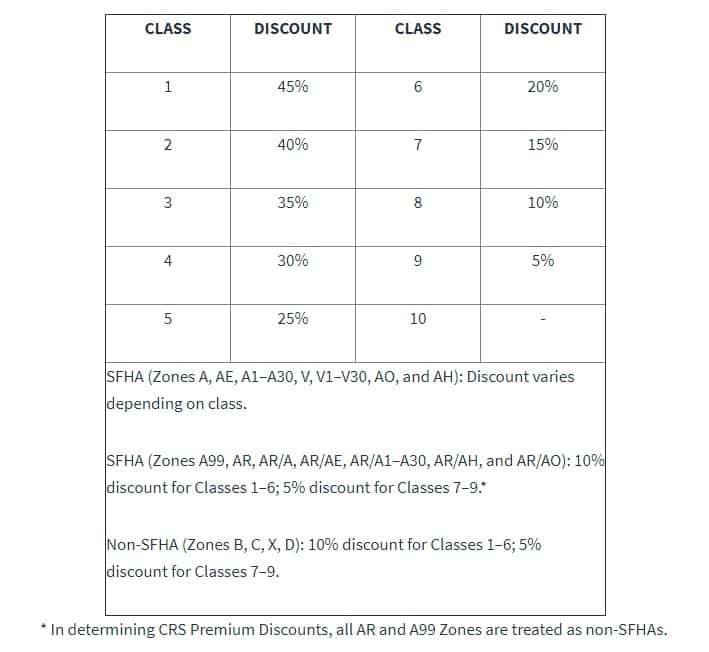 For more information, contact Hopkinsville Surface & Stormwater Utility at (270) 887-4035.