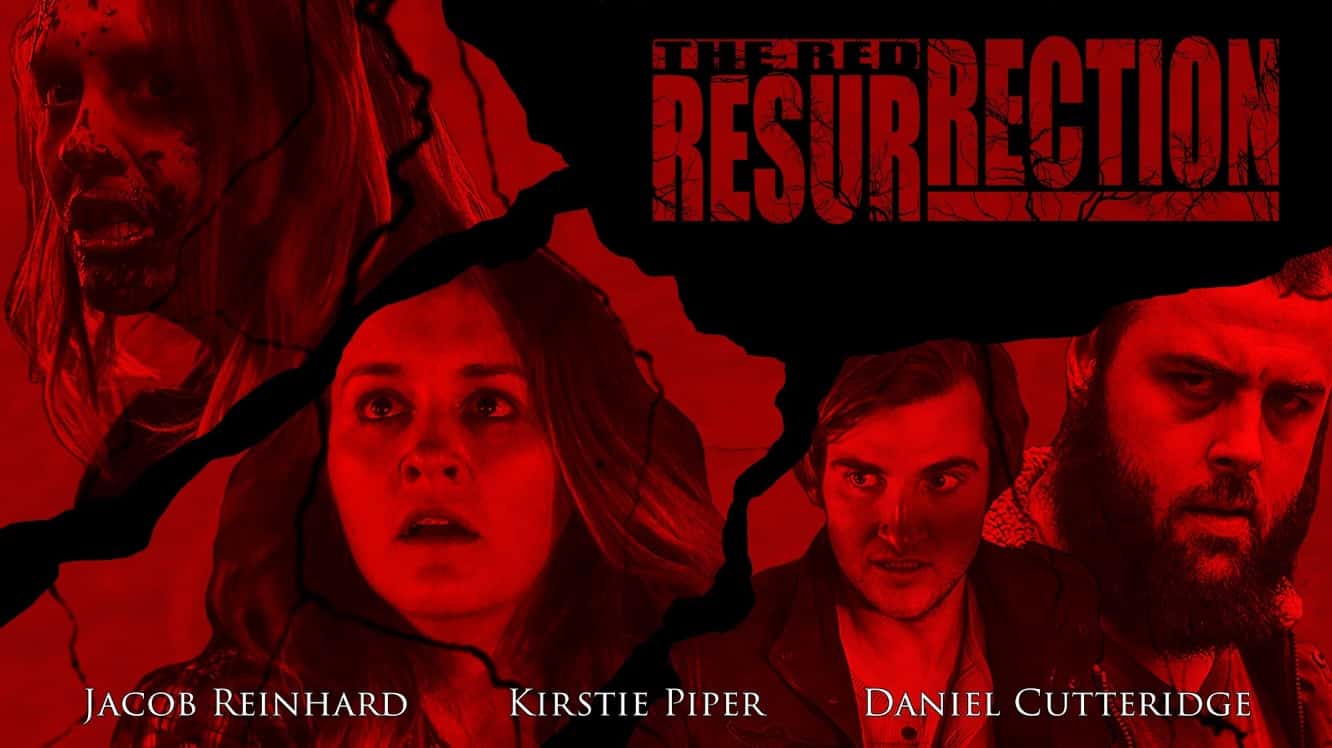 A thriller/zombie movie filmed in Christian and Hopkins counties will be released nationally next month.
Matthew Long, an independent filmmaker, and native of Christian County is the grandson of the late Bill Long who was a longtime resident of Crofton and owner of the Snapper shop. Long, who now lives in Hopkins County, tells the News Edge he wrote the movie "Red Resurrection" over the course of six months and they started filming in April 2015. He adds the movie was completed in 2017 because all the actors were volunteers and worked during the week and could only film on weekends.
Long says "Red Resurrection" is about zombies but with a twist.

right-click to download mp3
Because he is a Christian, he adds the movie relates to his faith.

right-click to download mp3