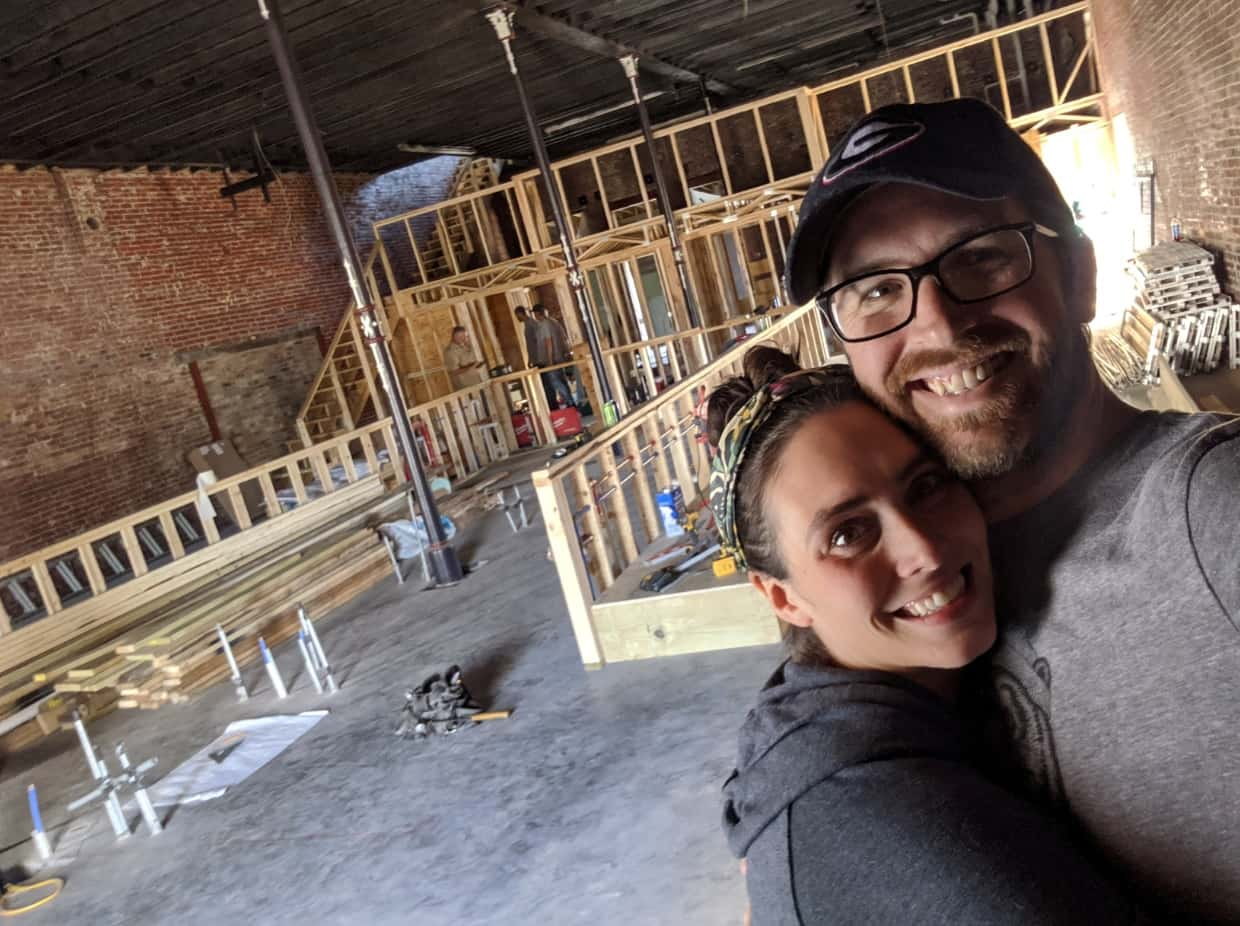 A new restaurant, bakery, and bar in downtown Hopkinsville will be opening its doors just in time for the holiday season. The newest addition to downtown, The Mixer, owned by Graham and Heather Dawson, will open December 4th in the former Young Hardware building.
The restaurant will have an 84-person capacity, with room on the mezzanine level for private events. The private event space can host up to 40 people for sit-down table service.
The restaurant will be open Wednesday through Saturday, from 10 a.m. until 9 p.m., and 10 a.m. until 10 p.m. on Friday and Saturday. The menu will consist of sweet and savory pastries, including Scottish donuts, Scottish scones, quiches, muffins, cinnamon rolls, sandwiches made with homemade bread, and a full cocktail bar will be available for dinner.
Chef Lane Meinert, who formerly worked at Harper House, and the Dawsons will combine their culinary and restaurant experience to create a unique establishment for locals and visitors.
Heather Dawson says they love their Kentucky home and can't wait to share The Mixer with Hopkinsville. She notes the support they gained through their Kickstarter campaign in 2018 was overwhelming. Dawson adds they are committed to serving up the best food, desserts, and drinks around in such a historic building.
The Mixer will be located at 112 East Sixth Street.
For more information and to stay updated, click here.