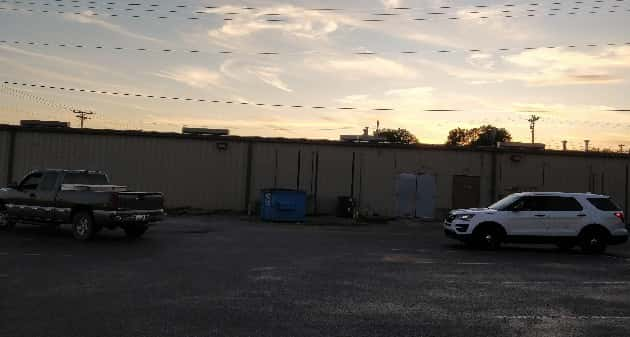 Police have released the name of a woman injured when she was hit by a truck in the El Bracero parking lot in Cadiz Saturday night.
Cadiz Police say Nikki Downs of Cadiz was struck in the parking lot by a truck driven by Steven Mitchell of Cadiz as she walked to her vehicle.
Police believe the sun being in the driver's eyes may have contributed to the wreck.
Downs was taken to Trigg County hospital by ambulance for non-life-threatening injuries.