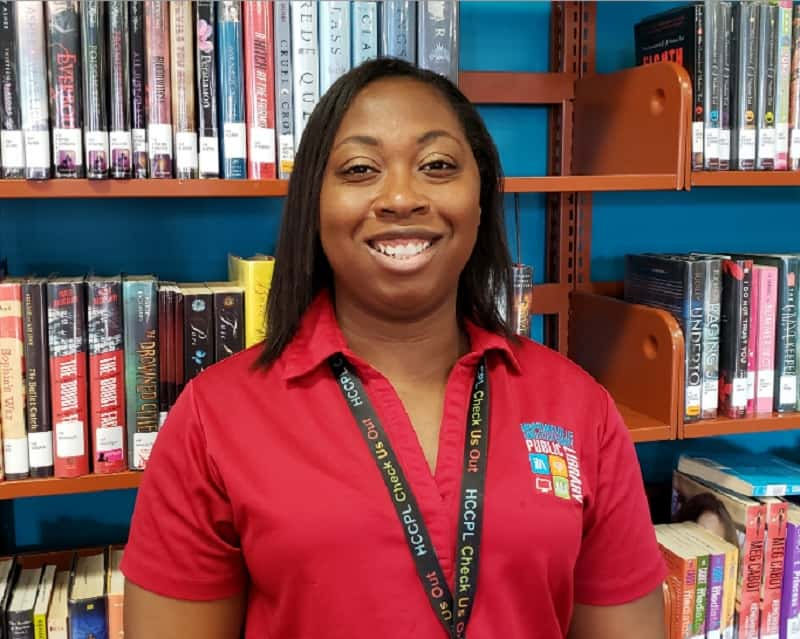 The Hopkinsville-Christian County Public Library announced Tuesday Tiffany Luna has been promoted to Operations Director.
Luna has been with the public library since 2016 and has served in several capacities with her current position being as Youth Services Librarian. She holds a Bachelor of Arts in Library Science and Media and will complete her Masters in Library Science next year.
Luna says the library has been a large part of her professional and personal journey over the past three years and she is excited to continue being a part of such a vibrant, important piece of the community.
Library officials say they continue to experience exponential growth in circulation and participation with a 32% increase in items circulated and over 16,000 patron visits each month.
Executive Director Deanna Sova says the staff and Board of Directors are excited to invest in one of their own team members as they grow.