The doors to a grocery store, that has served customers in Hopkinsville and Christian County for seven decades, closed Sunday afternoon.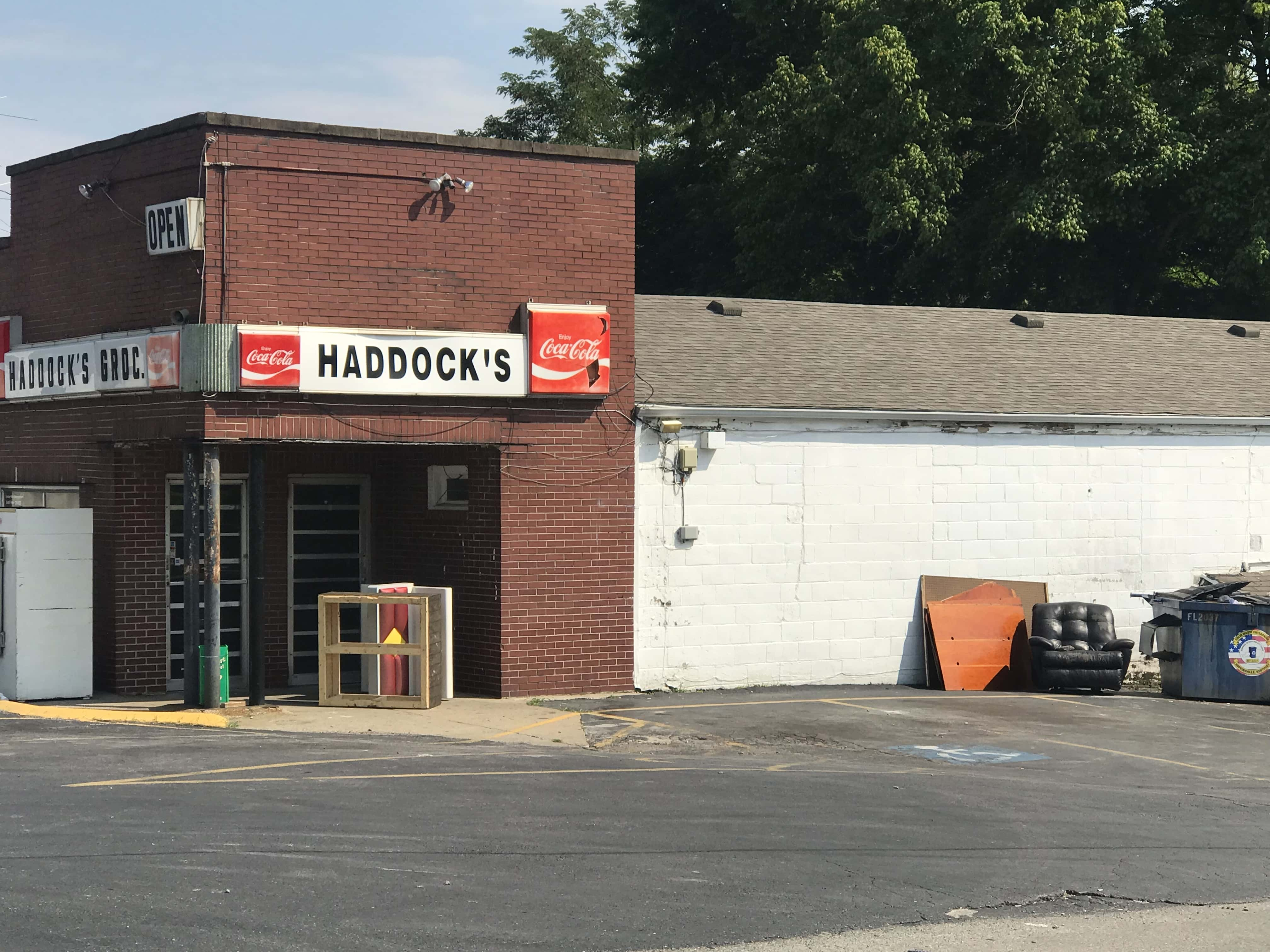 Building owner Gary Haddock says the doors to Haddock's Grocery and Deli at the corner of East 9th Street and Cedar Avenue were shut around 2:00.  He adds there is a lot of history behind the iconic grocery store.
Haddock notes the store has been a part of his many other peoples lives for many, many years.
He adds there store has had a number of special visitors in it's lifetime.
Haddock adds it is still too early to say what will happen to the business in the future.
The store was most recently owned and operated by Sheila Atwell.  Longtime employee Regina Burkhead purchased the store from Jim Gardner in 2017 and ran the store until she sold the business in January of this year to Atwell after Burkhead suffered some medical issues.  Jim Gardner owned and operated the grocery and deli from 1987 until 2017.