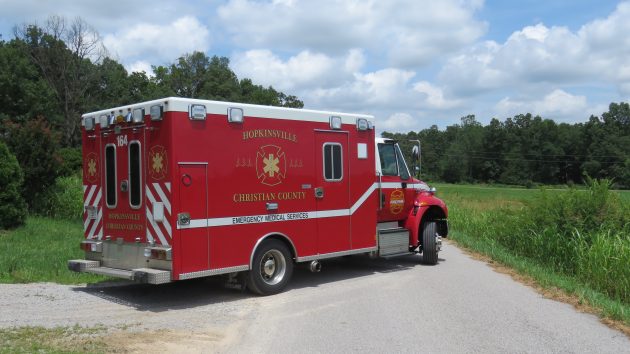 A child was injured in a go-kart accident at a home on Cerulean Sinking Fork Road Thursday afternoon.
Christian County Sheriff's Deputies say a 3-year-old child that was riding on a go-kart was injured when he passed Bobcat equipment in a field catching the tip of his finger.
The child's fingertip was badly cut and he was flown to Vanderbilt Pediatric in Nashville.