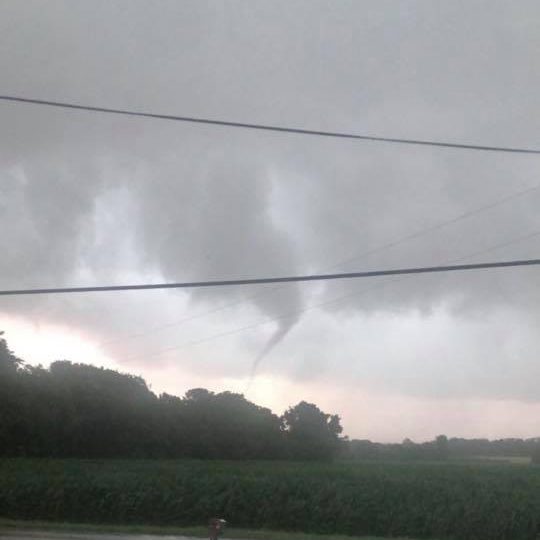 The National Weather Service in Paducah has confirmed two more tornadoes struck the region Friday night.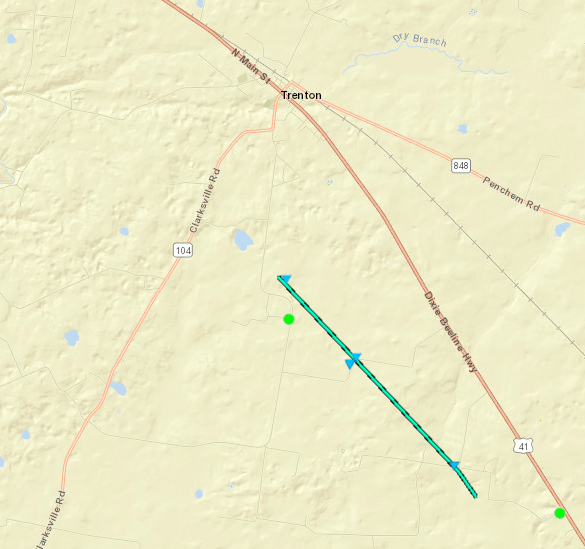 According to a storm survey released Thursday, an EF-0 tornado with maximum winds of 85 MPH touched down south of Trenton in Todd County. The storm's path was less than three miles and a width of 60 yards. The tornado began along Hammacksville Road and mainly tracked through cornfields, as well as broke several large limbs off trees.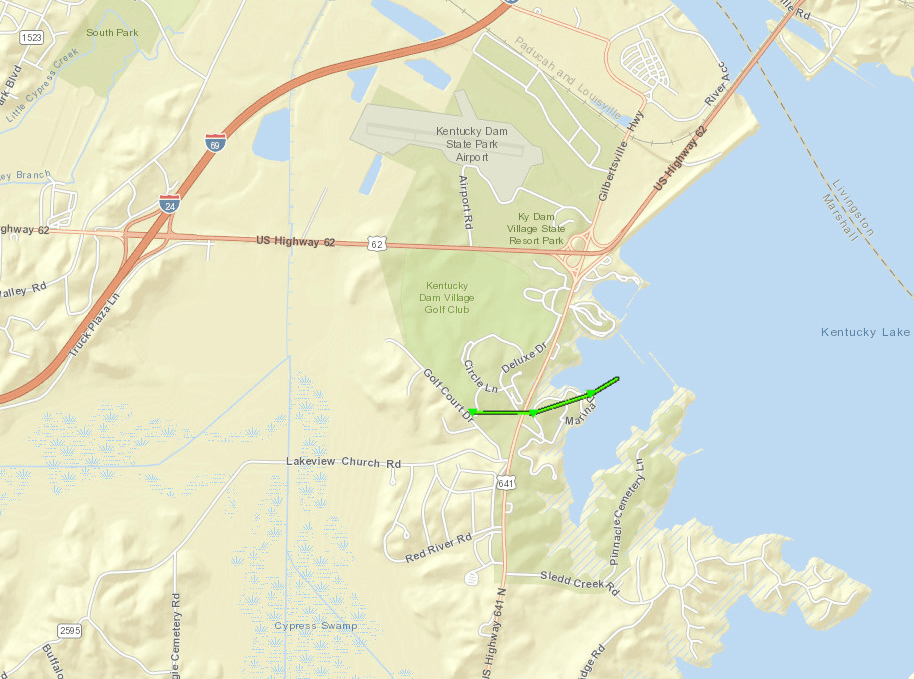 An EF-1 tornado was also confirmed near Kentucky Dam Marina in Marshall County. The storm had maximum winds of 110 MPH, less than three-quarters of a mile path, and was 50 yards in width. The report states the tornado touched down along the edge of the Kentucky Dam Village property near Golf Course Maintenance Drive. It crossed Highway 641 and created a clear path from the highway to the marina. Two piers broke loose and were pushed out into the bay, dragging concrete block tie downs along the floor of the bay. The piers sustained major damage to the roofs and to connections between them.
The National Weather Service has now confirmed five tornadoes touched down in western Kentucky Friday evening after a round of severe storms tracked through after 5:00.
NWS Saying Tornado Caused Damage In Trigg County Friday Night
Two Tornadoes Produce 100 MPH Wind Gusts In Christian County Friday