ARE YOU LOOKING FOR A REALTOR, DO YOU NEED A REALTOR WELL LOOK NO FUTHER?
THIS IS GINA ALLEN WITH COLDWELL BANKER SERVICE 1ST REALTY.
I STARTED AT COLDWELL BANKER SERVICE 1ST REALTY IN JULY 1994 AND BECAME A REALTOR® JULY 26, 1996.
I LOVE HELPING PEOPLE EITHER PURCHASING OR SELLING PROPERTY.  WHY YOU ASK?  BECAUSE I LOVE MY JOB.  THAT'S ONE REASON I HAVE BEEN DOING THIS FOR 23+ YEARS.
I'M MARRIED TO BARRY ALLEN AND WE HAVE ONE SON, AUSTIN, DAUGHTER-IN LAW, CHEYENNE AND 2 GRANDCHILDREN, ANNA-BELLE ELIZABETH & GRIFFON JD ALLEN.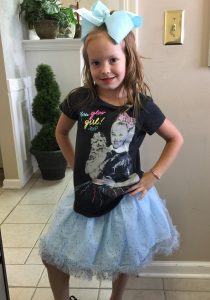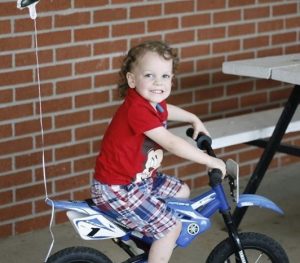 MY COMMITMENT AS "YOUR" REALTOR® IS TO PROVIDE YOU WITH KNOWLEDGEABLE, PROFESSIONAL SERVICE THAT WILL MAKE YOUR REAL ESTATE TRANSACTION AS STRESS-FREE AS POSSIBLE.
THE PAST YEAR I HAVE SOLD OVER 5 MILLION WITH 42 TRANSACTIONS.
I WILL WORK DILIGENTLY TO GET YOU THE BEST PRICE IN THE SHORTEST AMOUNT OF TIME, WITH THE FEWEST HASSLES.
I WILL LISTEN TO YOUR NEEDS SO IF YOU HAVE QUESTIONS REGARDING THE BUYING OR SELLING OF REAL ESTATE GIVE ME A CALL, GINA ALLEN AT 270-350-6666 YOUR TRUE BLUE AGENT AND SEE WHAT I CAN DO FOR YOU!!!