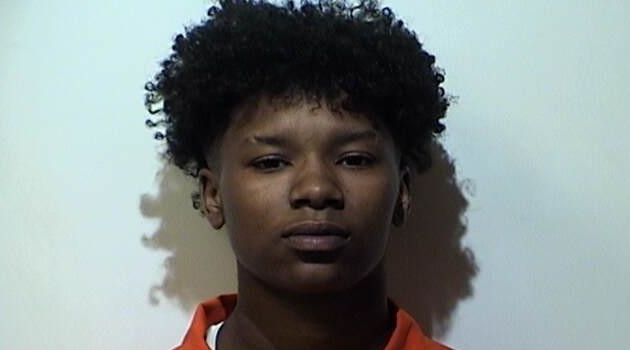 Police have charged a Hopkinsvillle woman with murder after a shooting on Greenville Road Thursday night.
Hopkinsville Police say 19-year-old Anshanique Leavell was stopped in a traffic stop shortly after the shooting and charged with murder and receiving a stolen gun.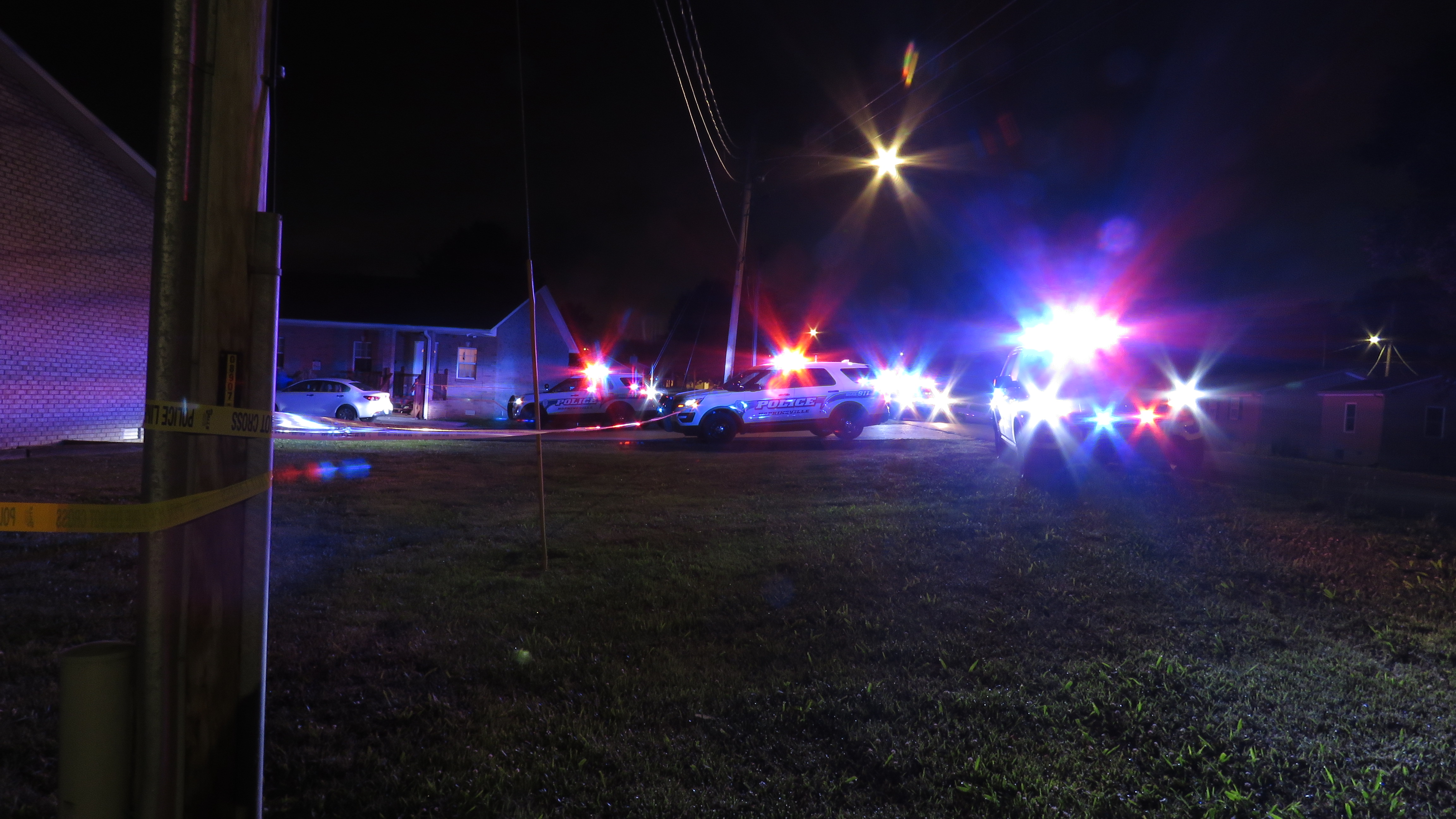 Police were called to Greenville Road at Mason Street for a report of shots fired just before midnight.
When police arrived they found 23-year-old Amareya Freeman shot in the chest on the front porch of an apartment.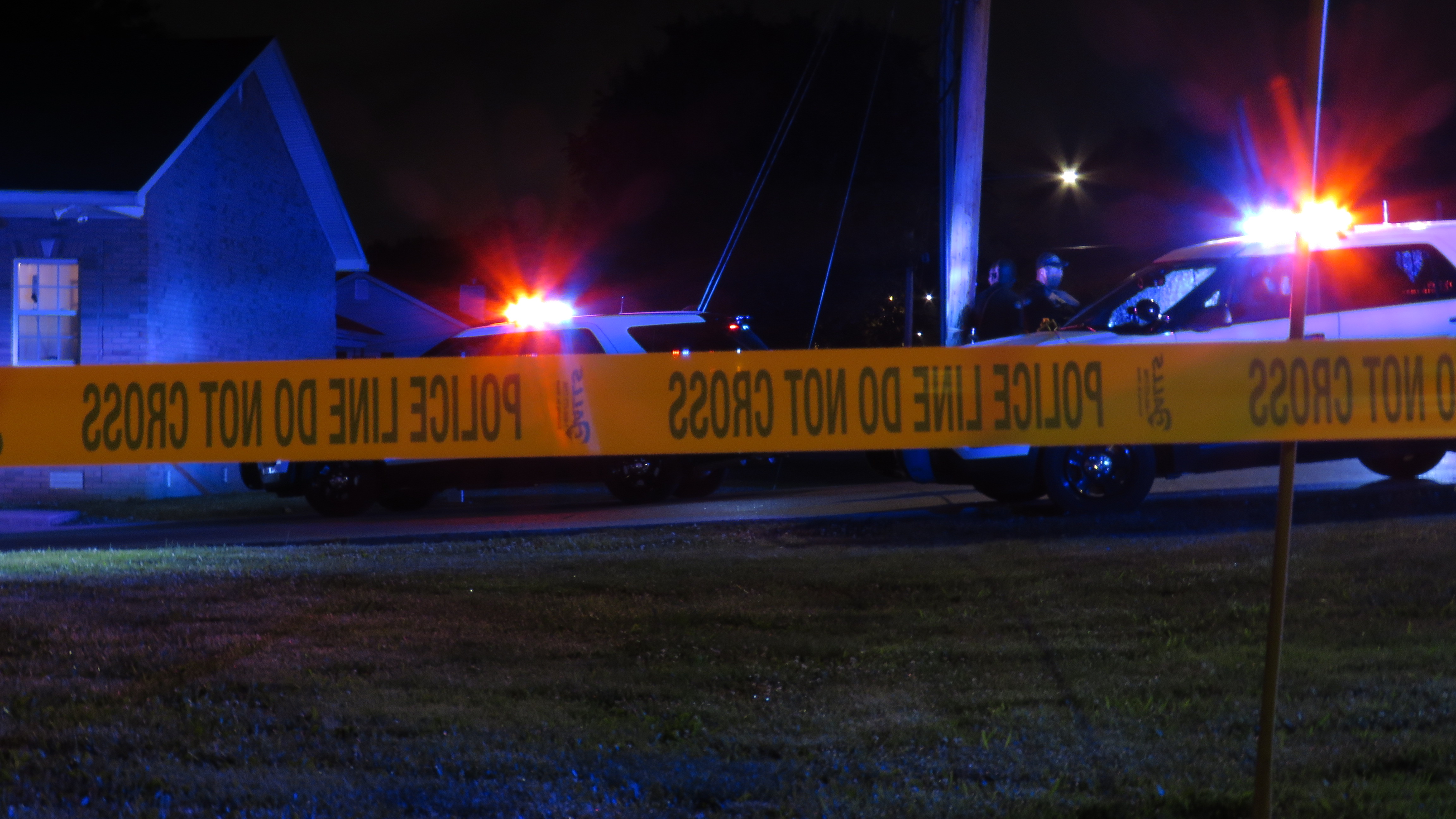 Freeman was rushed to the hospital by ambulance and police escorts with CPR in progress but later died from the injuries.