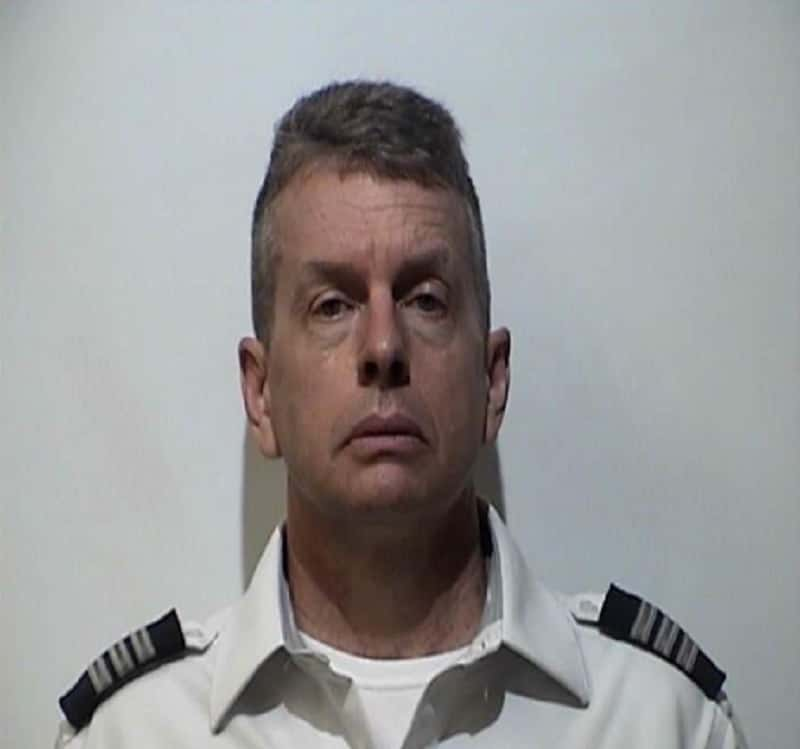 A former Fort Campbell Army Officer, who was working for American Airlines, was arrested in Louisville early Saturday morning in connection to a triple murder that occurred in Pembroke in November 2015.
Attorney General Andy Beshear announced Saturday that Christian Richard "Kit" Martin was indicted Friday by the Christian County Grand Jury in the deaths of Calvin and Pamela Phillips and Edward Dansereau. He is charged with three counts of murder, one count of arson, one count of attempted arson, first-degree burglary, and three counts of tampering with physical evidence. Officials say the indictment was sealed until Martin was taken into custody at the Louisville International Airport early Saturday morning. He was arrested with the help of the U.S. Marshals Service, Christian County Sheriff's Office and Louisville Metro Police.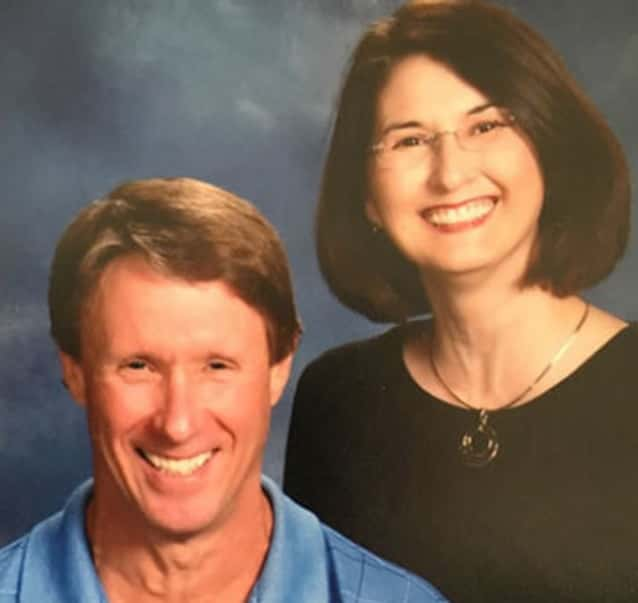 The indictment stems from events that occurred on or around November 18, 2015, in which Calvin Phillips was found shot to death in his home located at 443 South Main Street in Pembroke. The bodies of his wife, Pamela, and their neighbor, Edward Dansereau, were found in a burned out car, owned by Mrs. Phillips, in a cornfield on Rosetown Road, a few miles from the victim's homes.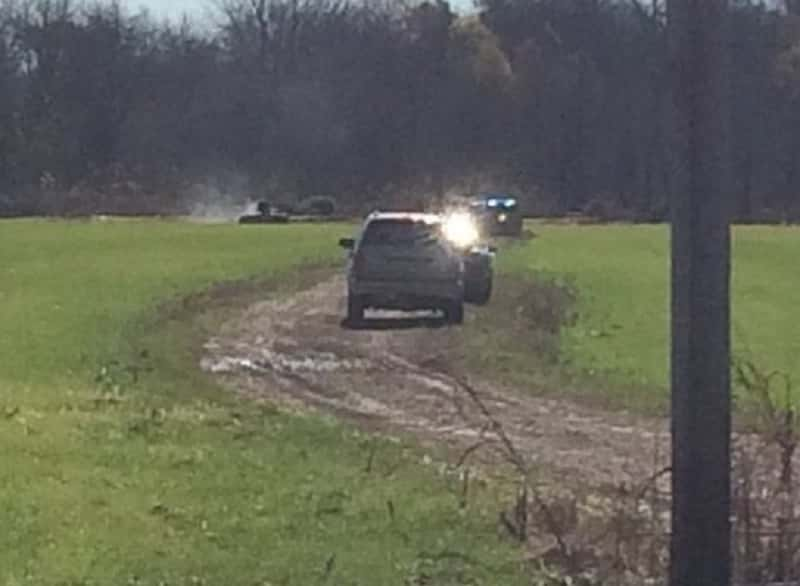 According to media reports American Airlines confirmed that Martin was a pilot for the airline.  He has been placed on administrative leave pending the outcome of the investigation.
According to a statement from American Airlines, "All of us at American Airlines and PSA Airlines are deeply saddened to learn about these allegations from 2015.  Our team was made aware of the indictment after his arrest Saturday morning at Louisville International Airport.  We have an unwavering commitment to the safety and security of our customers and team members, and we will provide any investigative assistance possible to law enforcement through their investigation.
The American Airlines statements says pilots undergo a criminal background check and recurrent vetting for any derogatory information.  In this specific case, Martin was subject to this recurrent vetting without any criminal history that would prevent him from being a commercial pilot.
American Airlines says Martin has worked for PSA Airlines as a Bombardier First Officer since January 2018.
Officials say family members expressed an "overflowing of emotion, sincere relief, and absolute gratitude to all those who have worked diligently on this case." The family went on to say in the statement, "November 18, 2015, Cal Philips, Pam Phillips, and Ed Dansereau were brutally extinguished — beyond recognition from family. Every day, we are haunted by what was done to them and haunted further that someone was still free to do as they wish, beyond the civility of mankind or laws of our nation. We are overwhelmed with this positive step towards resolution for people we love dearly; Cal and Pam Phillips and Ed Dansereau, and the hundreds of friends, family, neighbors, coworkers, and others deeply affected by their brutal end. We look forward to justice in court, and we look forward to a verdict to bring an end to this terror and a fresh start at healing."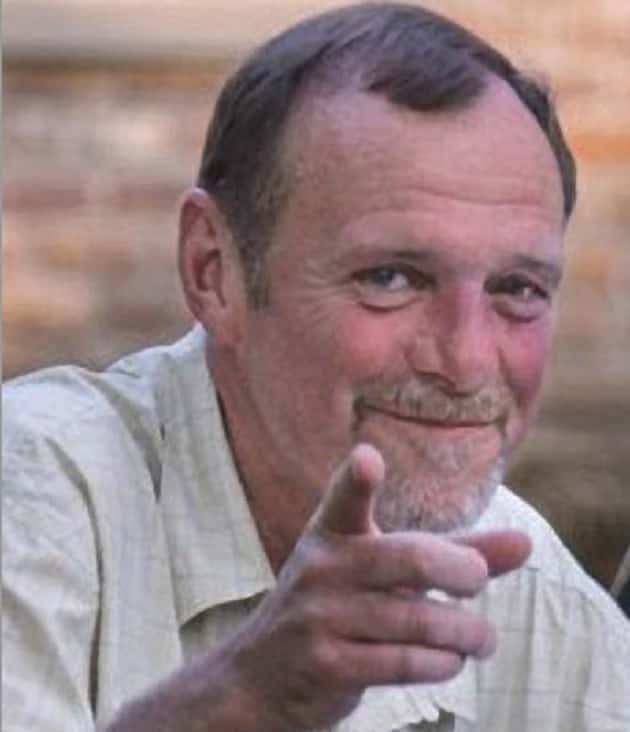 According to News Edge archives, Martin was Major in the Army at Fort Campbell and rented a home located at 458 South Main Street in Pembroke. Army officials told the News Edge on November 27, 2015, that Martin had been scheduled for court-martial proceedings on December 1, 2015, on charges including Mishandling Classified Information, Rape of a Child, Assault of a Child Under 16 Years of Age, and Communicating a Threat.
In November 2015, WZTV Fox 17 in Nashville reported that investigators searched Martin's home and three vehicles after the bodies were found. Martin's attorney told the station that Calvin Phillips was on the witness list for both the defense and prosecution in court-martial proceedings against Major Martin. The report went on to note that, according to military legal documents, Martin was confined on post at Fort Campbell for four days. Martin's attorney, Bill Summers reportedly said the confinement was due to Martin being called a "person of interest" in the death investigation of a witness in his court-martial proceedings.
After the murders, Martin reportedly moved from Christian County and was living in North Carolina at the time of the indictment.
Martin is lodged in the Christian County Jail. Officials say Christian Circuit Court Judge John Atkins has ordered Martin be held without bond.
The case was investigated by the Kentucky State Police and the Christian County Sheriff's Office, and will be prosecuted by Attorney General Andy Beshear's Special Prosecutions Unit.