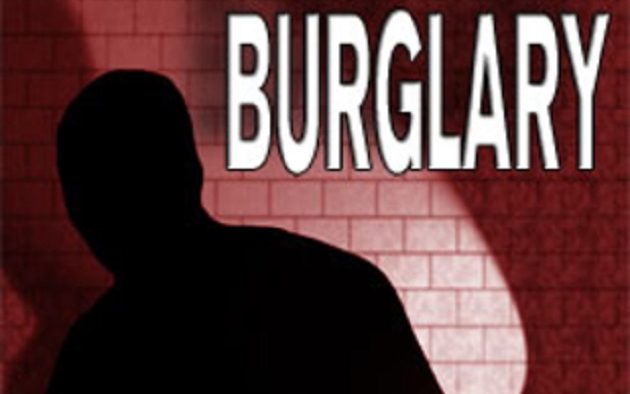 A Hopkinsville man is charged with burglary and fleeing from police Saturday night.
Hopkinsville Police say 45-year-old James Ezell fled on foot when police arrived just before 8 p.m. on North McPherson Avenue to investigate a burglary.
Ezell was apprehended on North Fowler Avenue and cited for charges of first-degree fleeing or evading police and second-degree burglary.
He was also served a warrant for failure to appear.