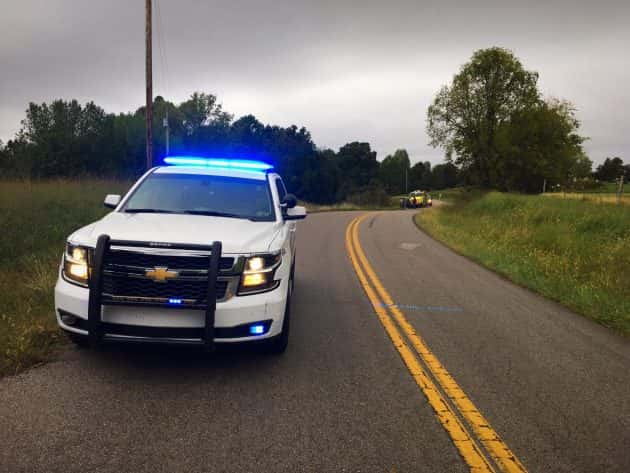 An 8-year-old reportedly threatened his babysitter and took her car Friday morning in Crofton.
Christian County Deputy Adam Vanderkolk said they were called to McBride Lane just before 10 am for an 8-year-old out of control.
The child threatened his babysitter with a kitchen knife then took her car but was stopped when the car got stuck in the mud.
He reportedly used obscene gestures towards deputies as they got him out of the car. He was taken to Cumberland Hall.