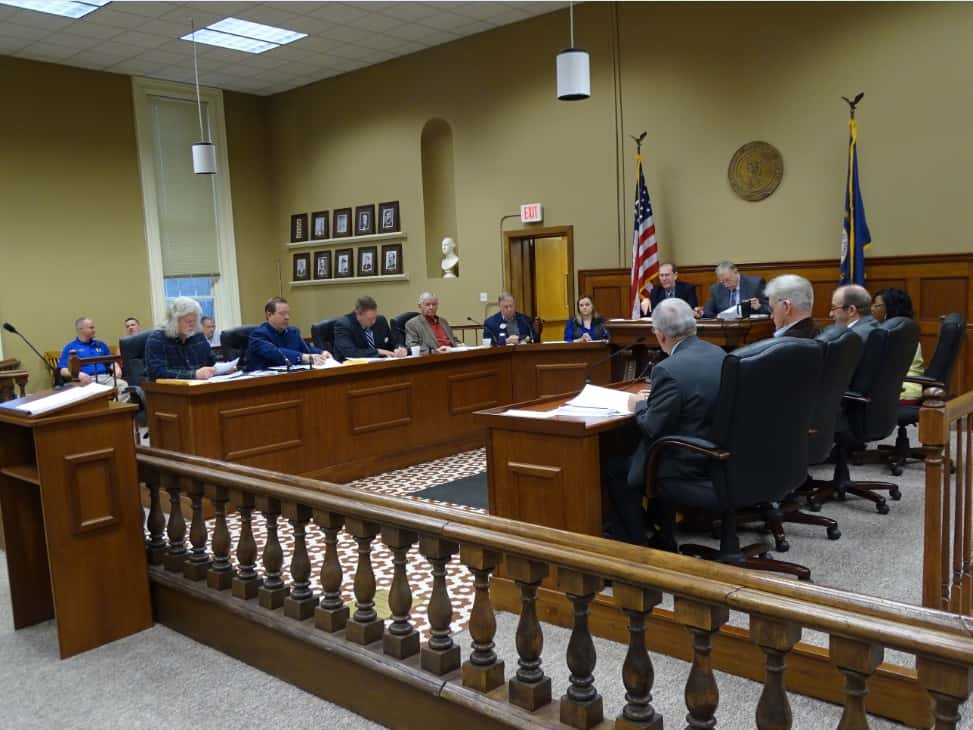 Christian County Fiscal Court magistrates approved the 2018 Sheriff Tax Settlement and a pay request for the Public Safety Building Tuesday morning.
The 2018 Sheriff Tax Settlement signed by former sheriff Livy Leavell for more than $28.6 million was approved, subject to audit. Squire Darrell Gustafson noted there were a lot of unpaid bills for volunteer fire departments and asked if there was a way to collect the bills to support the departments. Judge-Executive Steve Tribble and Magistrate Phillip Peterson, who is a member of the Pembroke Volunteer Fire Department, explained that it's a voluntary fee, not a tax.

right-click to download mp3
In other business, a payment for more than $259,000 was approved for the Public Safety Building, which Sheriff Tyler DeArmond says the completion target date is mid-March.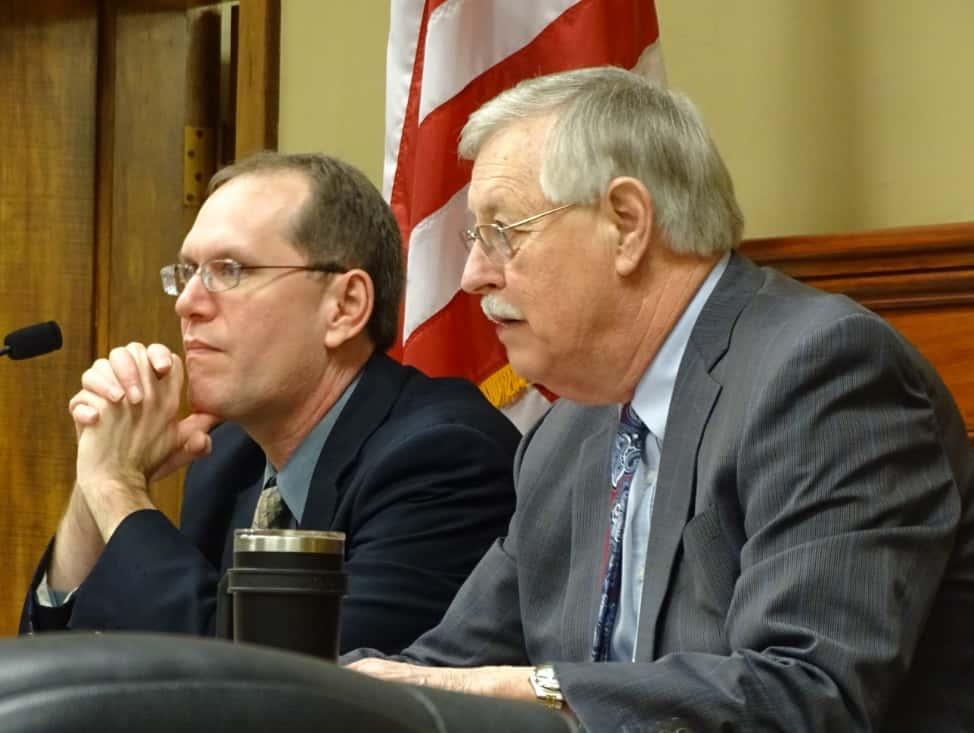 Judge Tribble also tabled action for a constable's request for blue lights because his office had not received the proper paperwork necessary showing certain requirements have been met.

right-click to download mp3
Gustafson asked if there are any constables in the county that are running blue lights, with Judge Tribble replying if they are, they are doing so illegally.