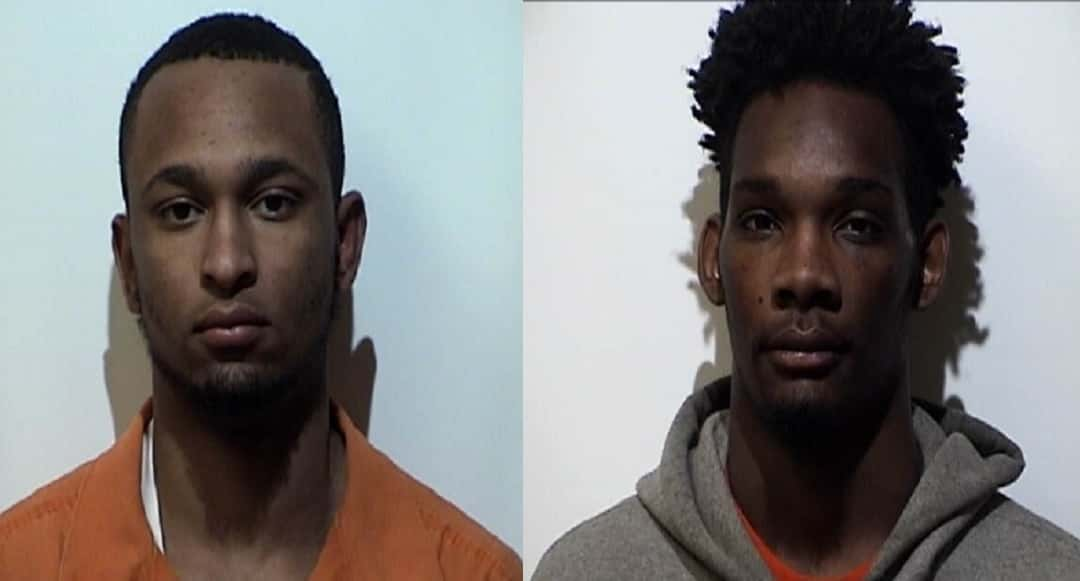 Two men incarcerated in connection to two armed robberies in Hopkinsville were served a warrant Friday morning in connection to another robbery that occurred in September 2017.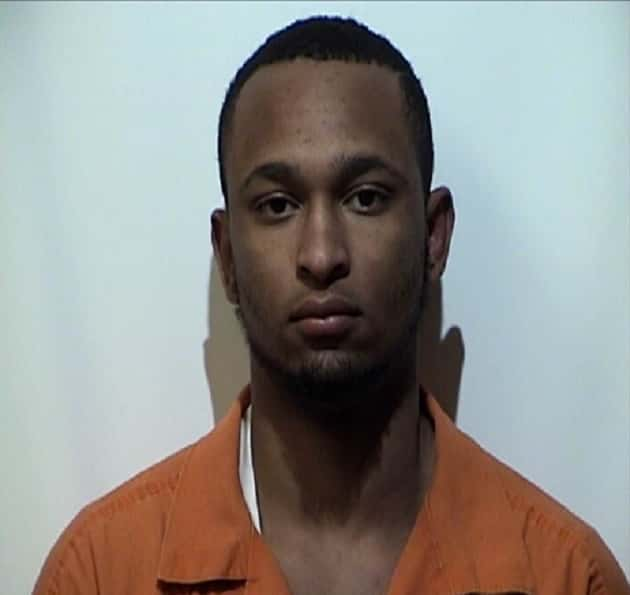 According to the warrant, 19-year old Juandez Bussell and 19-year old Tequan Owen were served the warrants at the jail at 1:00 Friday morning for first-degree robbery. Hopkinsville Police say the charge stems from an attempted robbery at a residence on Greenville Road in which one of the victims was shot in the leg. The victim reportedly struggled with the two men at the doorway of the residence allowing the female victims to escape out the back door. Police say shell casings recovered from the residence match the ammunition used by the two men in an armed robbery at a residence on Kenwood Drive on August 24, 2017, and at the Circle K on October 3, 2018.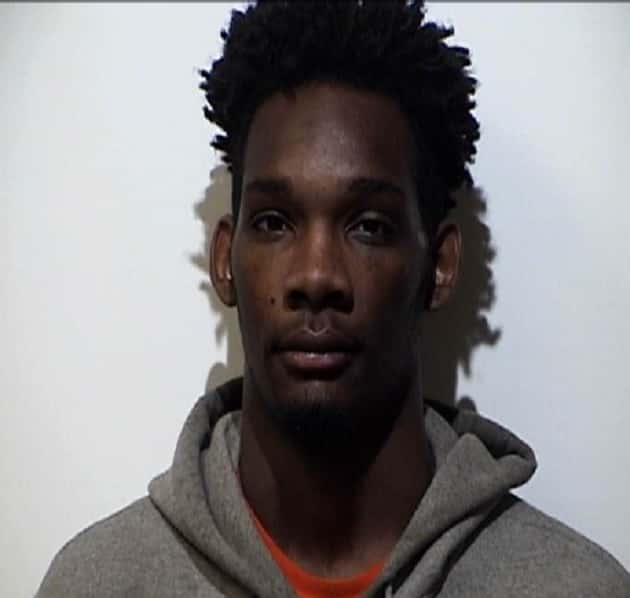 Both men remain lodged in the Christian County Jail.