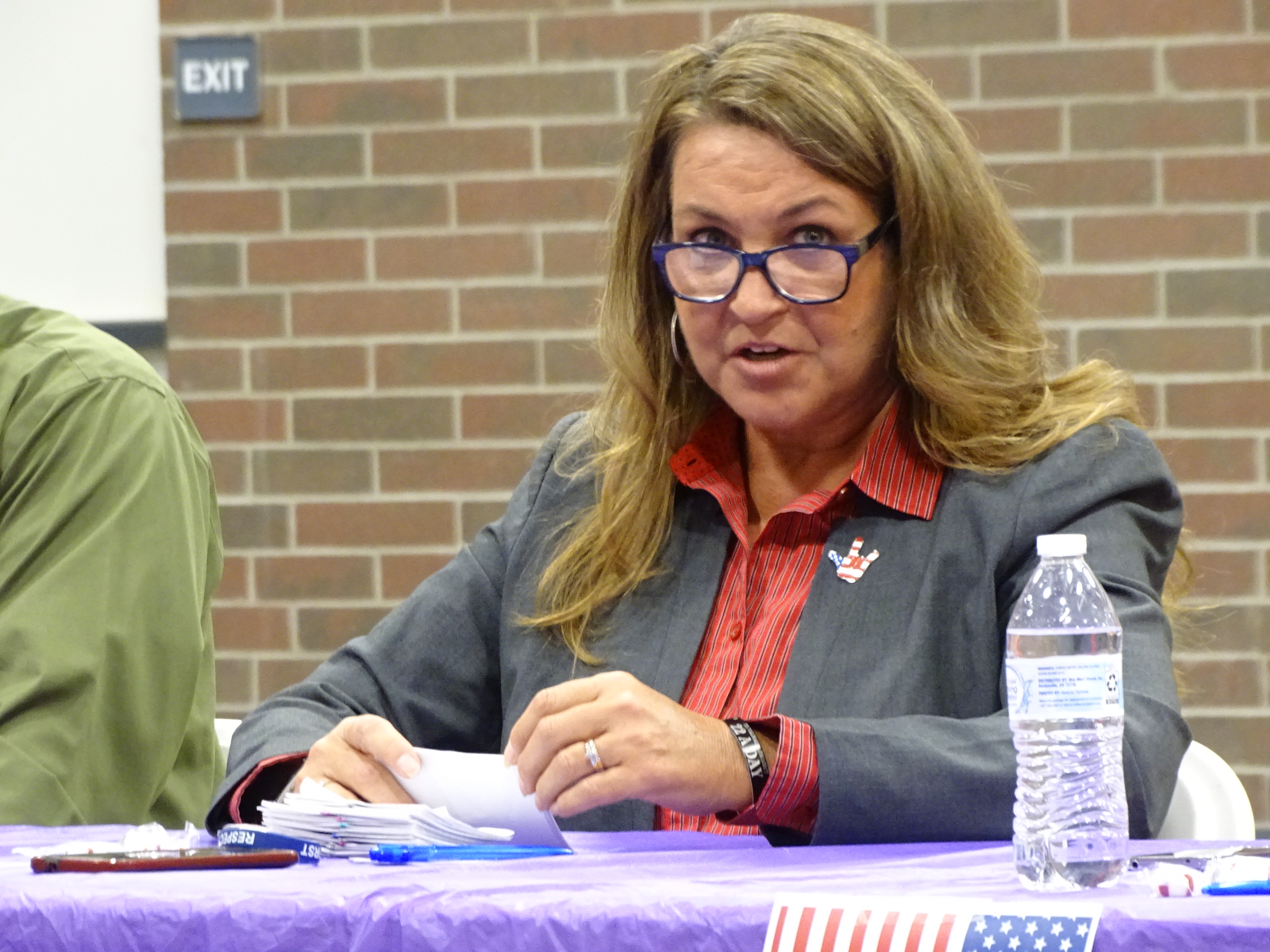 A former Oak Grove city clerk who was fired by Mayor Bea Burt unseated her former boss during the General Election Tuesday night. Theresa Jarvis won the Oak Grove mayor's seat and beat out three other challengers and the incumbent to win the seat with 49.33 percent of the total votes of 598. Jarvis received 295 votes, while candidate Richard Lestienne Jr. received 132 votes, candidate Jan O'Brien brought in 68 votes, incumbent Bea Burt received 58 votes and challenger Richard Baker had 45 votes.
Jarvis was fired by Mayor Burt on July 9, who stated she partially couldn't trust Jarvis because she had filed to run for mayor.
In the Oak Grove City Council race, incumbent Janet Edward received 371 votes, while challenger Isaiah Spencer brought in the second highest amount of votes with 280, followed by incumbent Kisha Jeffrey with 272, incumbent Jean Leavell with 268 votes, incumbent Jackie Oliver received 266 votes, and challenger James McKnight garnered 254 votes.