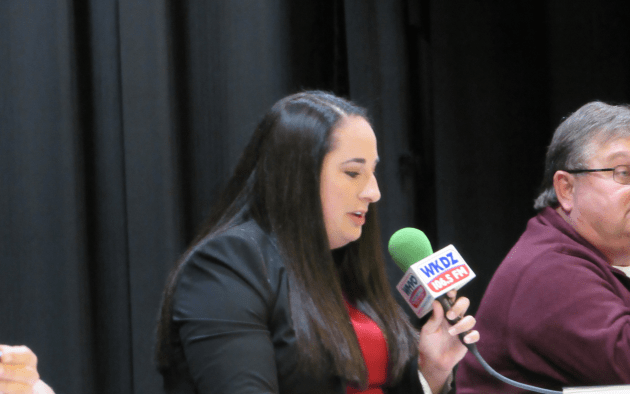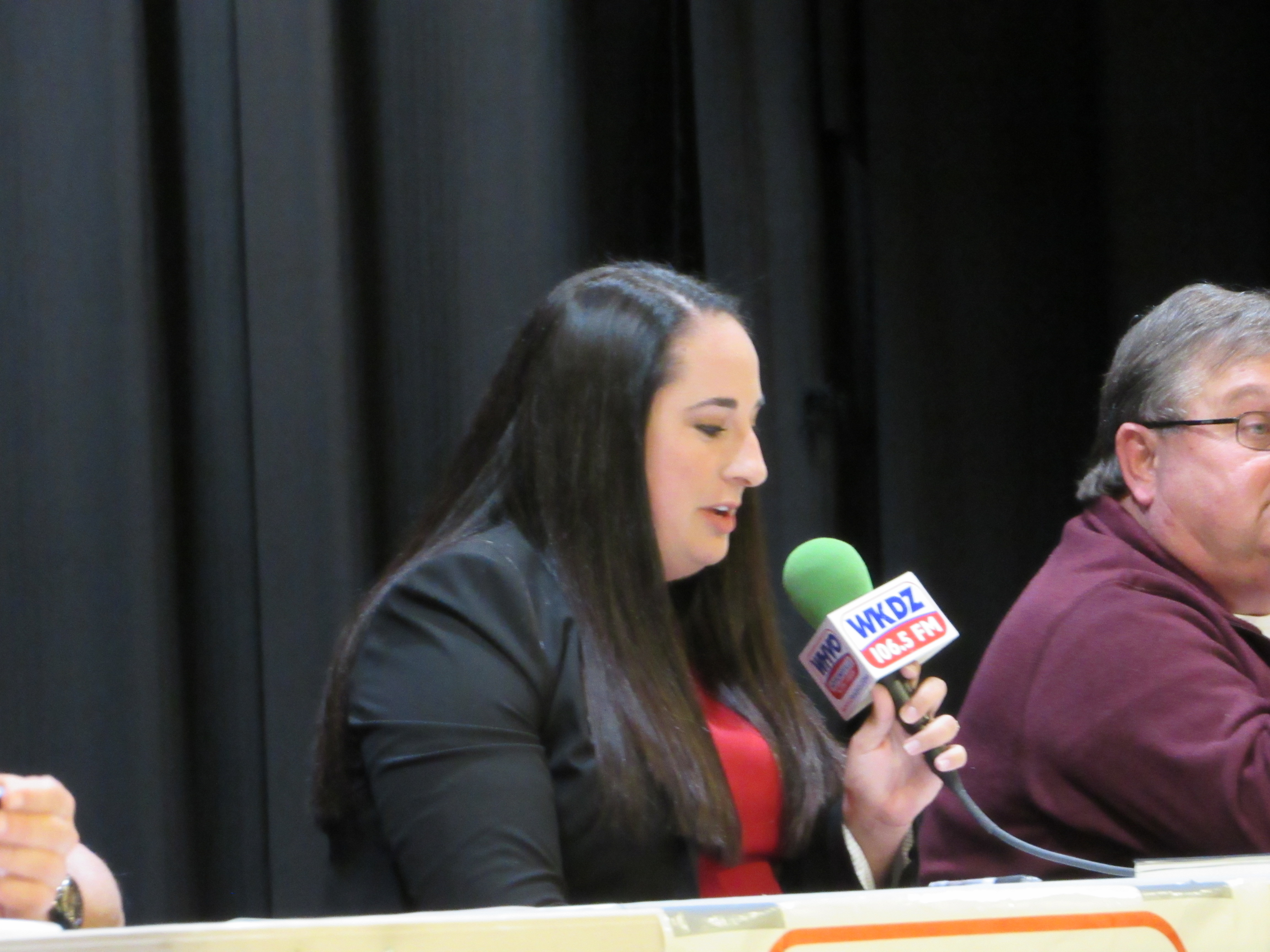 Trigg County will see four new faces on fiscal court, including the first female ever elected magistrate in the county's history.
Republican Alana Baker defeated incumbent John Gray 501-324 and won all three precincts of the Fifth District. Baker will be only the second woman to serve on the fiscal court. Dale Calhoun was appointed to serve as District 6 magistrate in 1997 following the death of her husband Marvin, but she lost a re-election bid.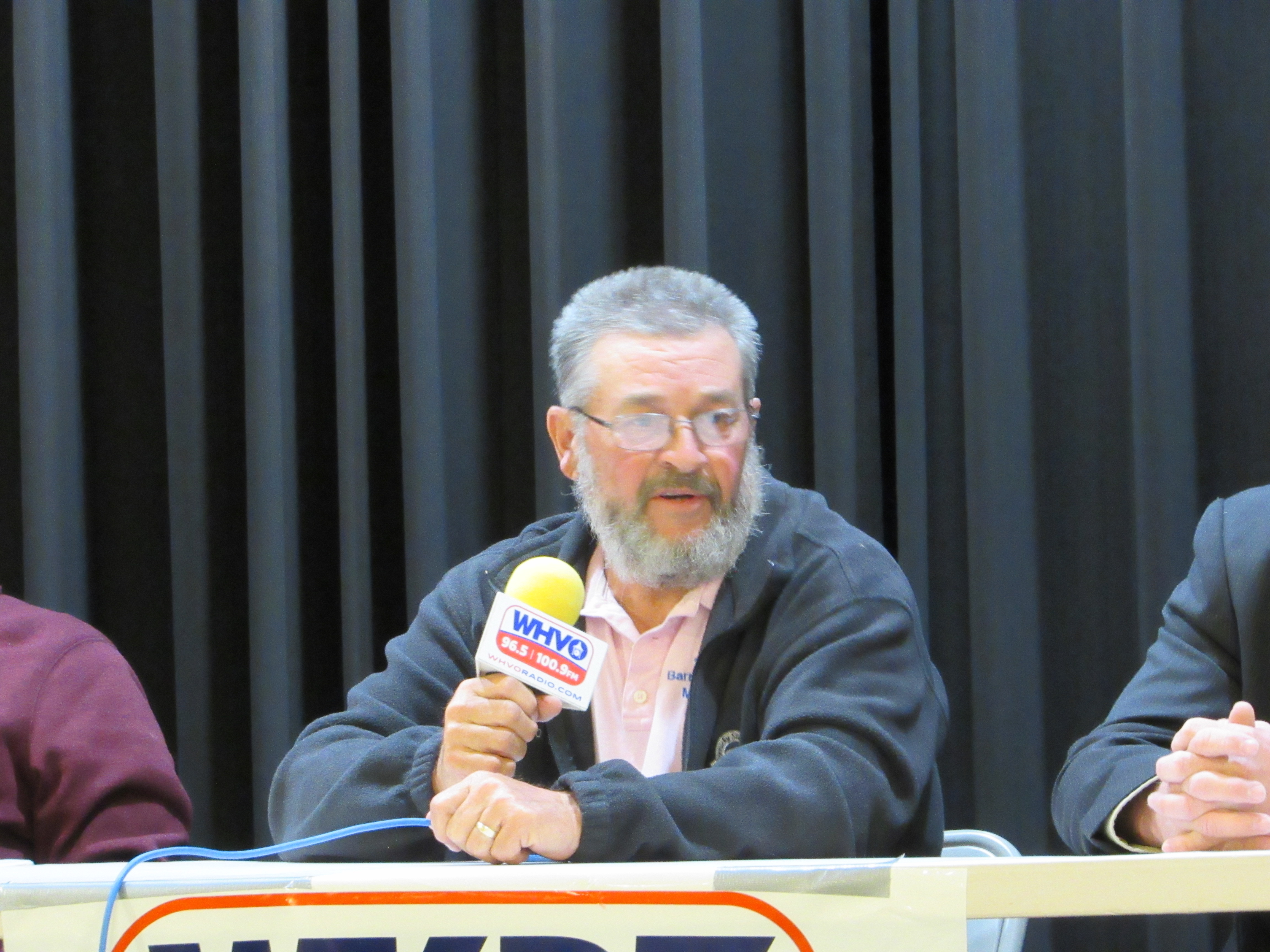 Republican Barry Littlejohn defeated incumbent Scotty Hampton 599-434 to regain the District Two seat. Hampton beat Littlejohn by less than 50 votes four years ago.
Both Gray and Hampton voted for the controversial ambulance tax to help fund the operation of Trigg County Hospital.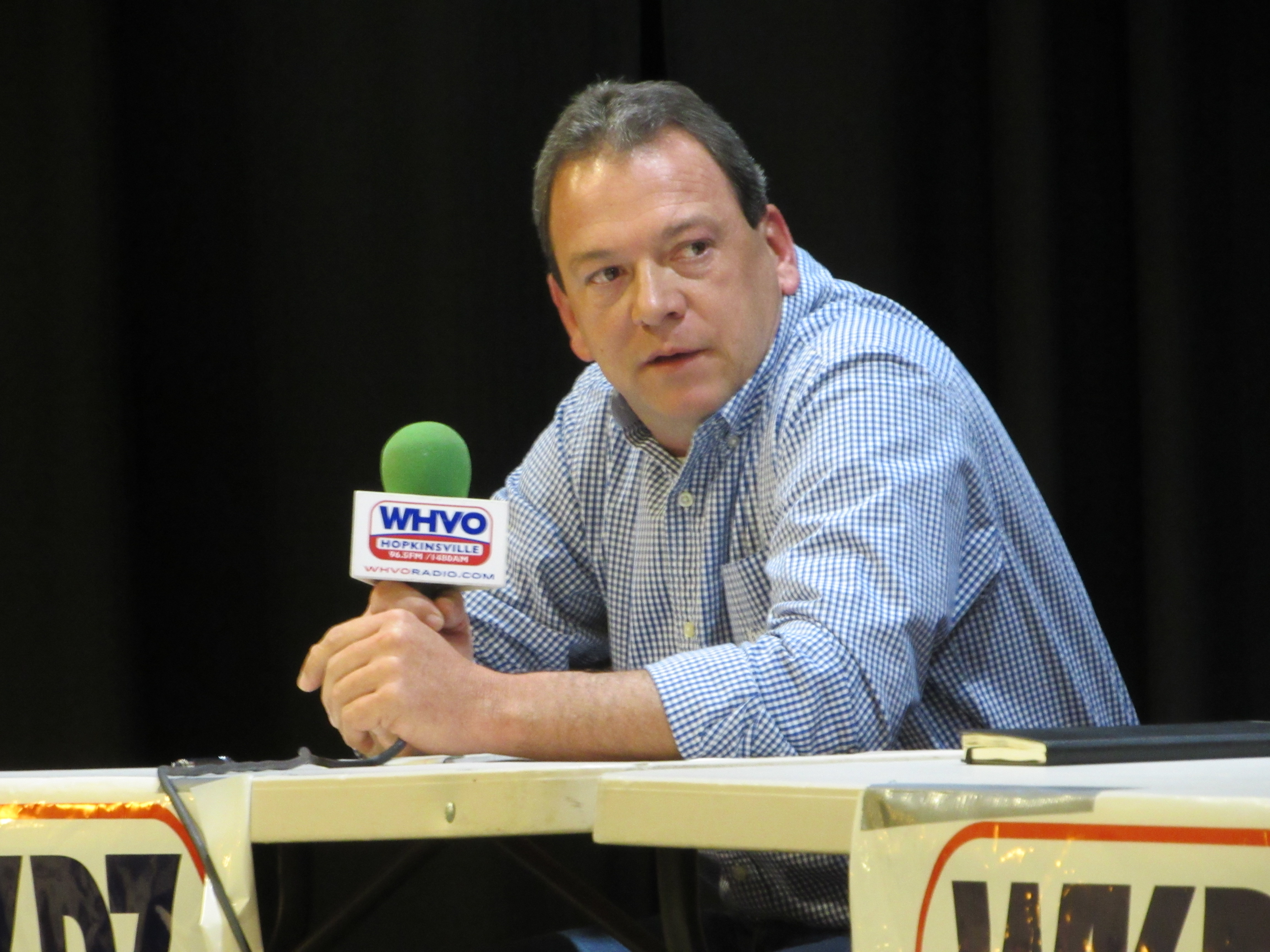 Republican Mike Lane beat Democratic challenger Michael Williamson 513-294 to win the District Seven seat that opened with the retirement of six-term magistrate Donnie Tyer.
Republican Cameron Sumner was unopposed for the District Three seat giving fiscal court four new members — all four being Republicans. They will join Democrats Mike Wright, Larry Lawrence, and Jeff Broadbent on the county's governing body.