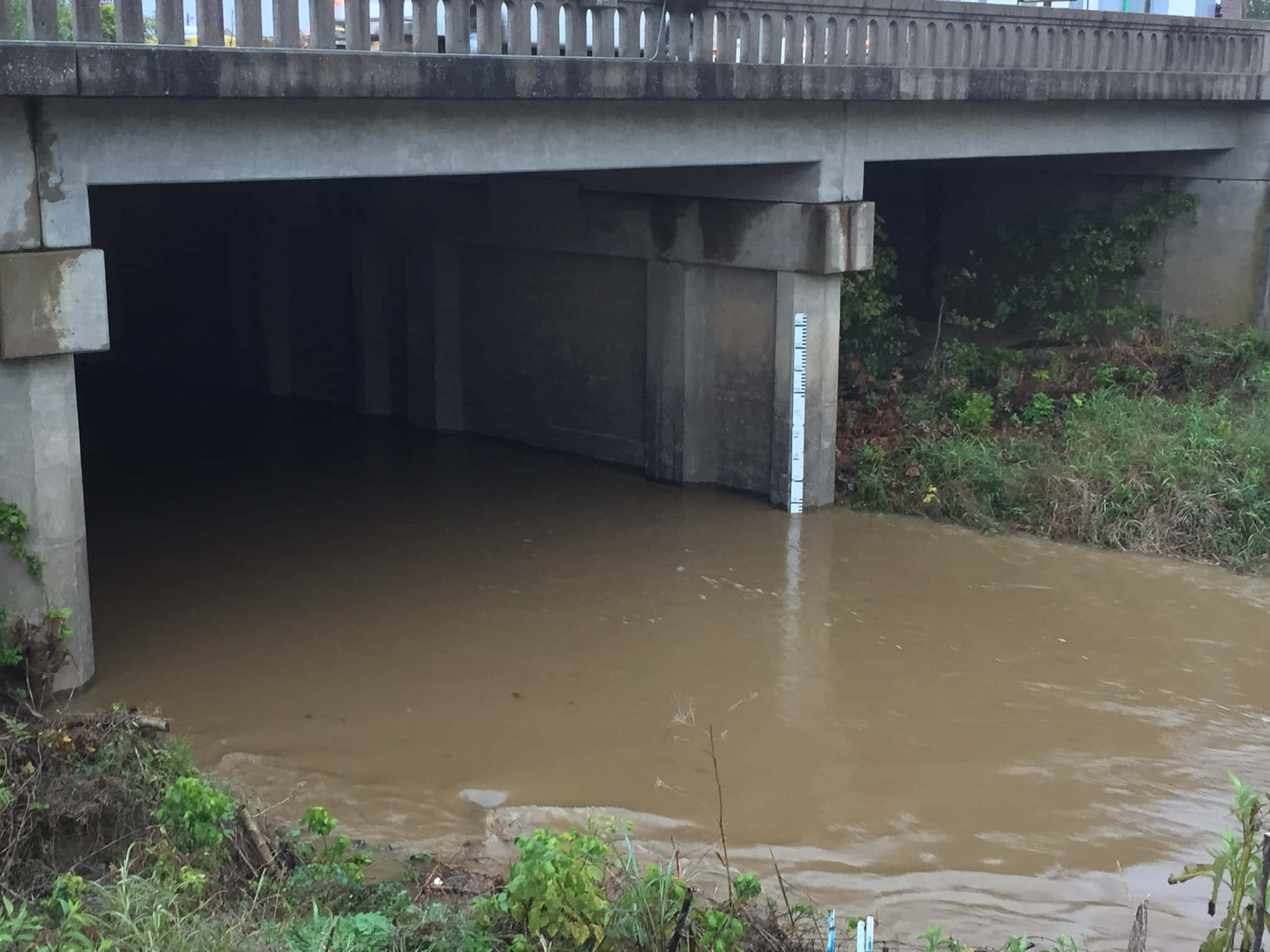 Our region received some heavy showers and thunderstorms over the last two days, but how much rain did we receive? 
The National Weather Service office in Paducah says they broke a daily maximum rainfall record on November 1, 2018, with 2.57 inches measured, the previous record of 2.36 inches was reported in 2004. 
Taking a look at totals a little closer to home with Wednesday's and Thursday's combined, most locations reported anywhere from just under an inch to over 4 inches. Weather Edge Forecaster David Powell reported 4.10 inches just north of Hopkinsville, while the Christian County Mesonet site reported around 3.70.
Rainfall Totals Provided By Kentucky Mesonet: 
*4.20 – Hopkins
*4.03 – Caldwell 
*3.69 – Christian
*3.44 – Trigg 
*3.25 – Marshall
*2.76 – Calloway 
*0.73 – Logan
*0.63 – Todd  
How much rain did you receive? Let us know on the Your Weather Edge Facebook page.