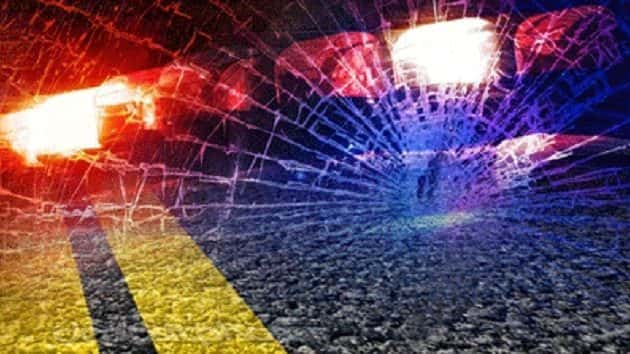 A St. Charles man died after suffering a medical issue while driving and then crashed his vehicle on Nortonville Road.
The Hopkins County Sheriff's Office says deputies responded to the 12,000 block of Nortonville Road near Saddle Club around 7:45 Thursday morning and found 64-year old Lonnie Dunn ran off the road due to a medical issue and then entered a tree line and hit a tree. Dunn was pronounced dead at the scene Hopkins County Coroner Dennis Mayfield.
The sheriff's office says Dunn's death was due to the medical issue and not the crash.