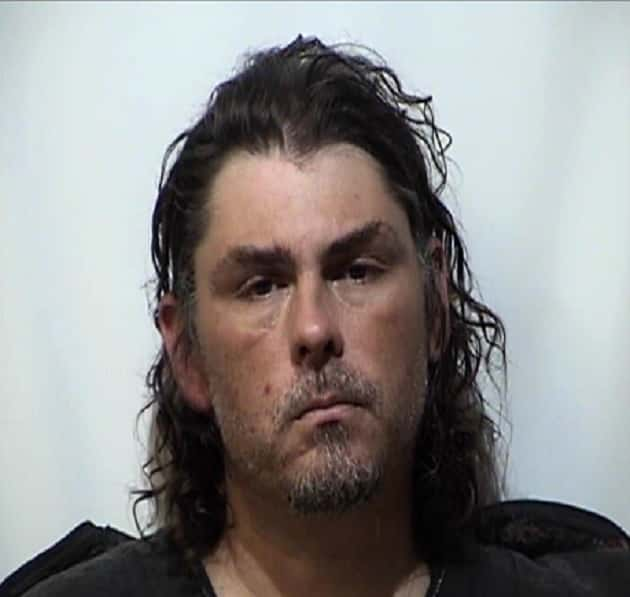 A Hopkinsville man was arrested Tuesday night after he allegedly assaulted a female and then held the victim against her will at a Walnut Street apartment..
According to Hopkinsville Police, officers responded to a disturbance call of a woman screaming just before 11:30 p.m. When officers arrived, they could hear screaming from inside the apartment. When contact was made with the woman, police say she was crying hysterically. As officers entered the apartment, 39-year old Joshua Hull was coming out of the residence screaming and allegedly screamed he was going to shoot the officer. Police say Hull ignored their commands to stop and began making threatening movements towards officers. Hull allegedly continued to resist arrest and assaulted an officer.
The female victim reportedly stated that she had been trying to leave the apartment for about an hour, but Hull wouldn't allow her to leave. Officers say she stated that Hull shoved her, threw on the bed, and then placed a table in front of the door and used himself to block the door so she couldn't leave.
Hull was lodged in the Christian County Jail charged with 4th Degree Assault (Domestic Violence) No Visibile Injury, Menacing, 2nd Degree Unlawful Imprisonment, 3rd Degre Assault of a Police Officer, Resisting Arrest, and Violation of a Kentucky EPO/DVO.
WebReadyTM Powered by WireReady® NSI