2018 WKDZ Country Showdown
It's Time  to Enter the
2018 WKDZ COUNTRY SHOWDOWN!

Our event will be Friday night, June 29th at the Western Ky. State Fair Convention Center.  If you or someone you know loves to perform and write songs this event is for you.   You could perform one song in front of music professionals from Nashville, who will offer advice and judge your performance.
Email any questions you may have to bbooth@wkdzradio.com
If you'd love to be part of the audience then C'MON!  Admission to this year's Showdown is covered with your fair admission price.  We will have giveaways and fun things to do inside the Convention Center.  Make a sign and support your favorite finalist.  This year's WKDZ Country Showdown is all part of the fun at the Western Ky. State Fair!
The 2018 Country Showdown is brought to you by: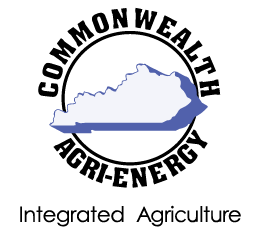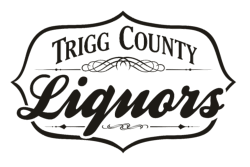 Performance in Show Order: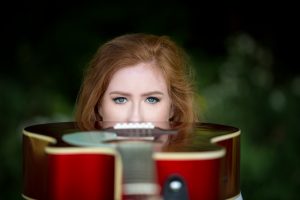 Kassidy Knight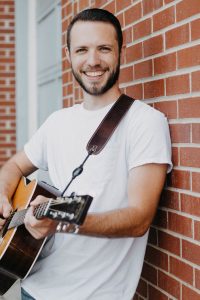 Justin Cole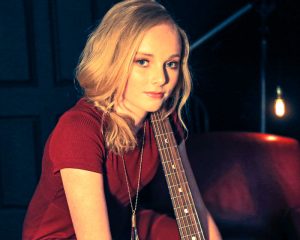 QUEEVA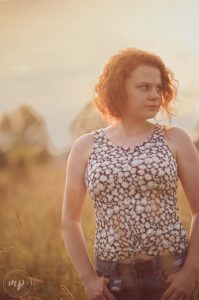 Courtney Peveler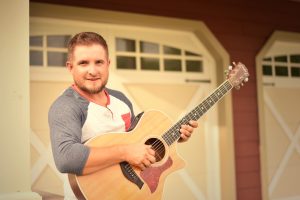 Justin Reynolds